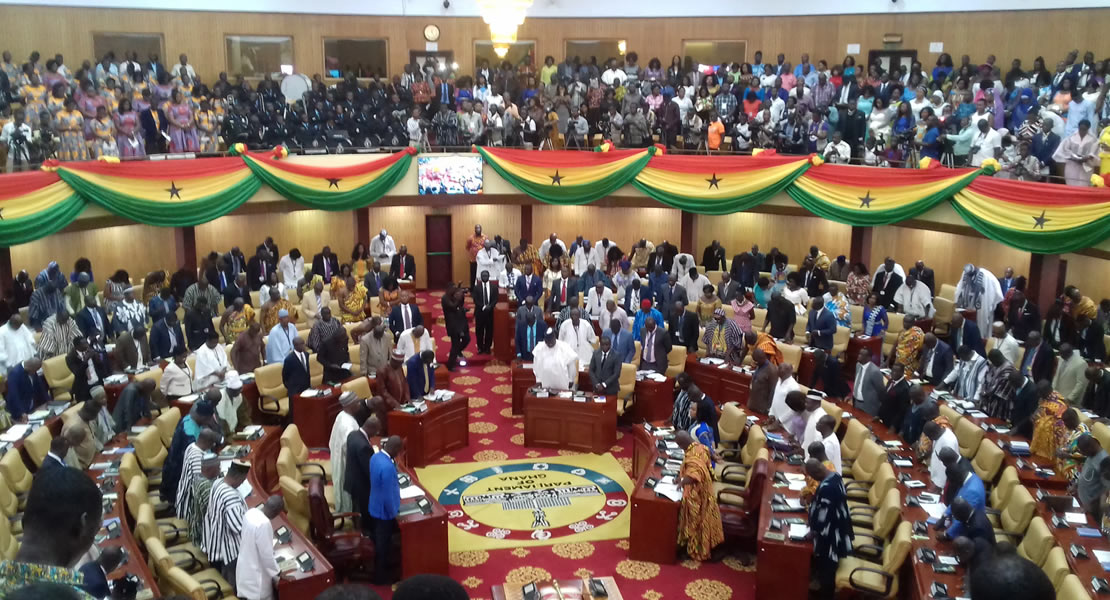 September 16, 2010
The Member of Parliament for North Tongu, Charles Hodogbey has insisted that the Deputy Coordinator of the National Youth Council, Prince Derrick Adjei, must be hauled before the Privileges Committee of Parliament to answer questions about his purported list of homosexual which includes Parliamentarians.
The Deputy Coordinator had earlier this week threatened to release a long list of NPP functionaries, notably MPs involved in homosexual and other illicit sexual activities on Wednesday, September 15.
On the D-day a large section of Ghanaians were awaiting the elaborate list that promised to shock a lot of people in the country, but this was not to be as Prince Derrick Adjei refused to publish the list, because he claimed high-ranking officials had impressed on him not to release the list.
There have been suggestions from a section of the public that once he did not publish the list the issue must be allowed to rest.
But speaking to Ghanamps.gov.gh, the Member of Parliament for North Tongu, Charles Hodogdey maintained that the decision of Prince Derrick Adjei not to make public the list should not end the matter, but rather he must be compelled to substantiate his claim, as such issues bring the name of parliamentarians into disrepute.
'' why must the August name of parliament be linked with an immoral and illegal act such as homosexuality'' he asked?
Hon. Charles Hododgey, further stated that the National Democratic Congress (NDC) party should not entertain such irresponsible acts but must immediately institute disciplinary actions against Prince Derrick Adjei, who holds an important and sensitive position such as the Deputy Coordinator of the National Youth Council.
Story by : Kwadwo Anim/ghanamps.gov.gh