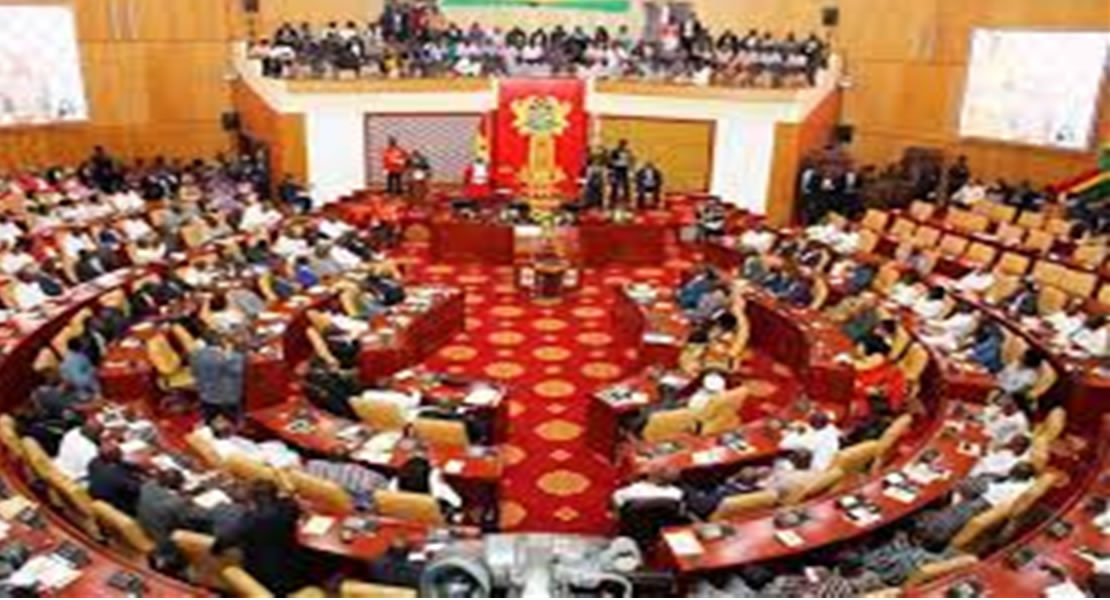 October 10, 2011
The Member of Parliament for Akim Oda, Yaw Owusu Boateng says the merger of the Democratic Freedom Party (DFP) with the National Democratic Congress (NDC) does not in any way pose a threat to the New Patriotic Party (NPP)'s quest to win the 2012 elections.
According to him, the return of the DFP to the NDC's fold will have an insignificant impact on the ruling party's electoral fortunes in the upcoming 2012 elections which promise to be keenly contested.
The DFP was formed after some members of the NDC, led by Obed Asamoah broke away from the party following misunderstanding between him and former President Rawlings.
The Party has since been separated from the NDC and supported the NPP in the 2008 general elections. But on Saturday October 8, the DFP met in Accra to finalize their moves for a comeback to the NDC.
The DFP's return has been hugely hailed by NDC members who believe the DFP is going to join forces to win the 2012 elections.
Speaking to ghanamps.gov.gh, the Member of Parliament for Akim Oda, Yaw Owusu Boateng stated that the excitement and the renewed confidence that has greeted the DFP's return is much ado about nothing, as the DFP by its self has proved to be electorally very weak.
" why will people jubilate when the DFP, a party which has performed very poorly in the 2008 elections return to its fold, what substantially are they bringing to the NDC party and it does not mean that all the DFP members have followed the leader back to the NDC party'' He said.
Hon.Owusu Boateng also down played suggestions that Dr Obed Asamoah would bring his solid mobilization skills to bear and draw enough votes for the ruling party.
"The days when Dr Obed Asamoah was a political heavy weight in Ghana is long gone, what was he able to achieve for his party when the DFP stood alone.'' He asked
Hon.Owusu Boateng further stated that the NDC had no chance of retaining power as they have consistently failed to fulfill their promises of improving the living standards of Ghanaians.
Kwadwo Anim/ghanamps.gov.gh