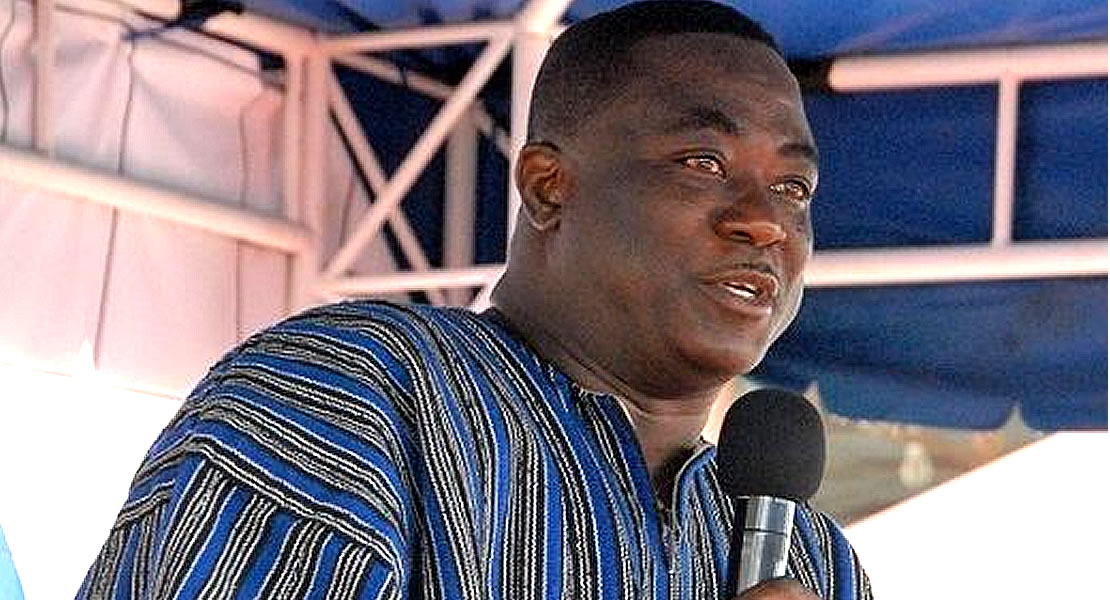 March 17, 2014
The Greater Accra Regional Minister, Nii Laryea Afotey-Agbo has served notice that he will not tolerate any further demolition exercises in the capital without his approval.
"Where demolition is justified, I will approve of it. Where it is not justified and it is not a priority, I will not let it happen," he said.
The Minister begins work as Greater Accra Minister this week after he was moved from the Volta Region.
His comment comes in the wake of recent demolition exercises in the region which has rendered many homeless.
The Minister indicated that he is determined to make a difference adding that he is a "responsible person" who takes critical look at issues.
Afotey-Agbo continued saying, "I have so much love for people but that doesn't also mean that I should allow people to misbehave."
He told Citi News he will send communication to all Municipal, Metropolitan and District Chief Executives (MMDCEs) to desist from demolishing any structure within the Region "without convincing me or without my knowledge."
The timing of a number of demolitions undertaken across the city has caused outrage among citizens.