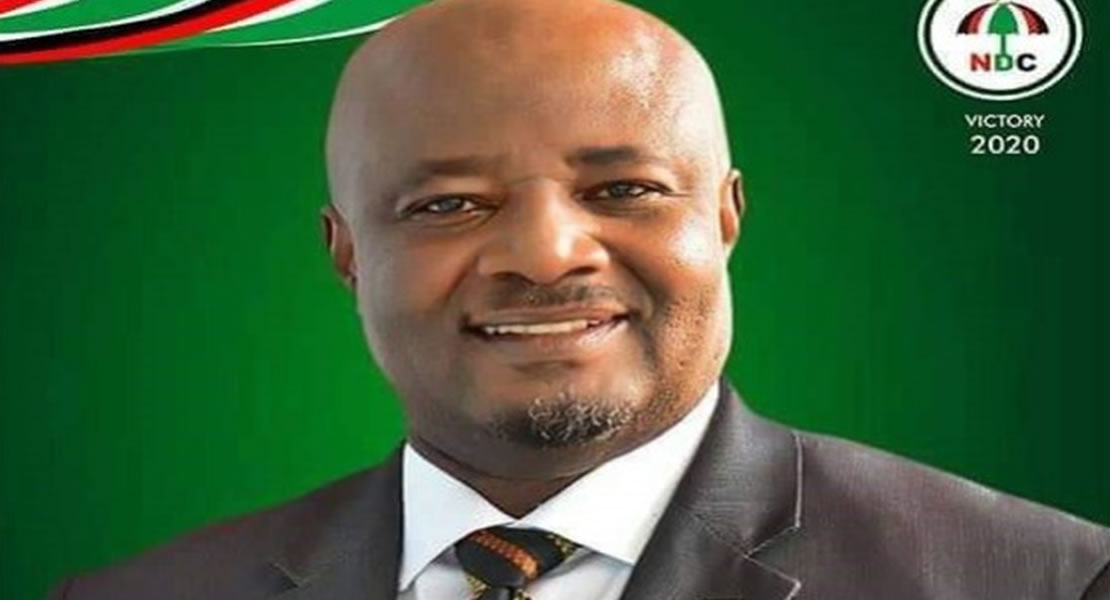 February 1, 2018
The Member of Parliament (MP) for Binduri, Robert Baba Kuganab-Lem has attributed the refusal of Doctors to accept postings to the Northern Region to the lack of development in the region.
He alleged that the current government has virtually halted all major projects started by the previous government aimed at improving the development needs of the region.
Mr Kugnab-Lem who is also the Deputy Ranking Member of Parliament's Health Committee said policies such as rural electrification started by the NDC government to bring about rural development has been truncated.
The MP has therefore appealed to government to work to improve upon the standards or living in the north so as to whet the appetite of doctors.
Recent media reports indicate that the Northern Region was in shortage of doctors as no doctor accepted posting to the region in 2017 raising concerns about the quality of health care being delivered and the difficulty one goes through in assessing Primary Health care.
By Christian Kpesese / ghanamps.com