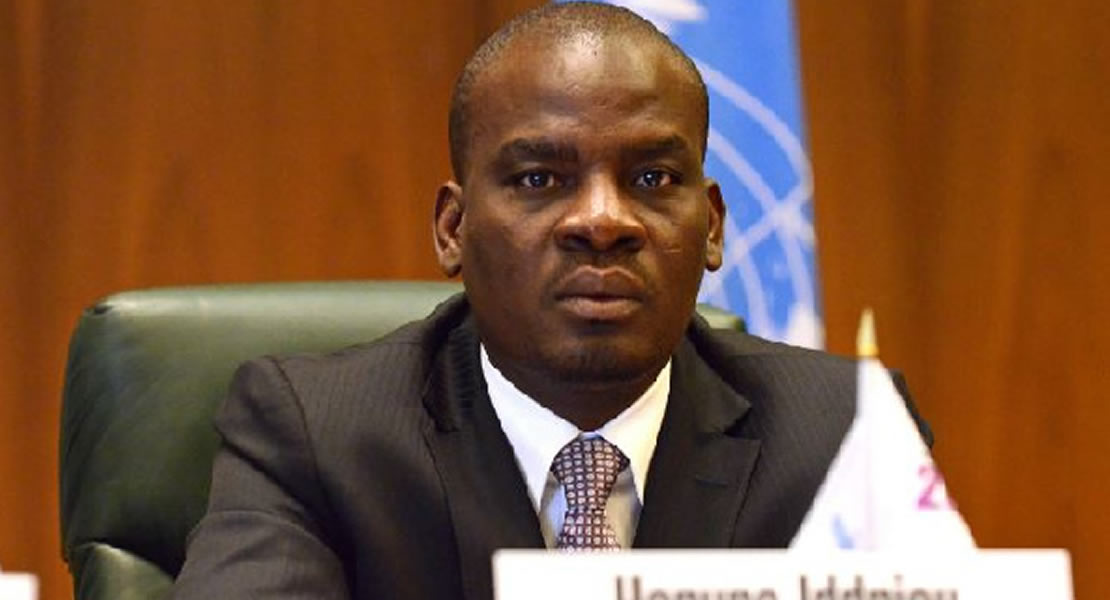 October 17, 2011
The Acting Minister of Health, Haruna Iddrisu, has stated that government in the near future will introduce stringent measures in the employment of Doctors to avoid the health professionals ever going on strike.
This follows the refusal of members of the Ghana Medical Association (GMA) to call off their strike after the Fair Wages and Salaries Commission's failure to migrate them onto the Single Spine new pay policy.
The doctors have been on strike for nearly ten days a situation that has been met with condemnation from a section of the public as a couple of deaths have been recorded as other patients have thier conditions worsened due to the doctors absence from their post.
President John Attah Mills last week appealed to the striking doctors to return to work as negotiations continue to resolve the concerns but the doctors have remained adamant.
Other Civil Society Organizations have also added their voices to the call on doctors to resume their duties but they have continued to remain resolute in their decision not to go to work.
However speaking on e.tv's Breakfast TV programme on Monday, the Acting Minister of Health Haruna Iddrisu disclosed that government has learnt lessons from the ongoing action by the doctors and has resolved to ensure that in the not too distant future new doctors to be recruited to work in the public sector would be required to sign an undertaken that they will never embark on strike action.
He added that government will also require any doctors who will seek government support for his/her post-graduate studies to sign an undertaken not to ever go on strike.
" I don't understand why the tax payers monies would be used to train doctors for further studies only for them to turn their backs against these same tax payers when their (doctors) services are needed most , definitely this is unfair to the masses'' he said.
Haruna Iddisu, urged the striking doctors to heed the President's appeal to them and also be guided by the Hippocratic Oath that they sworn and return immediately to work as government addresses their concern.
Meanwhile government is scheduled to meet with the GMA, the Fair Wages and Salary Commission today to find out a lasting solution to the ongoing impasse.
Kwadwo Anim/ghanamps.gov.gh