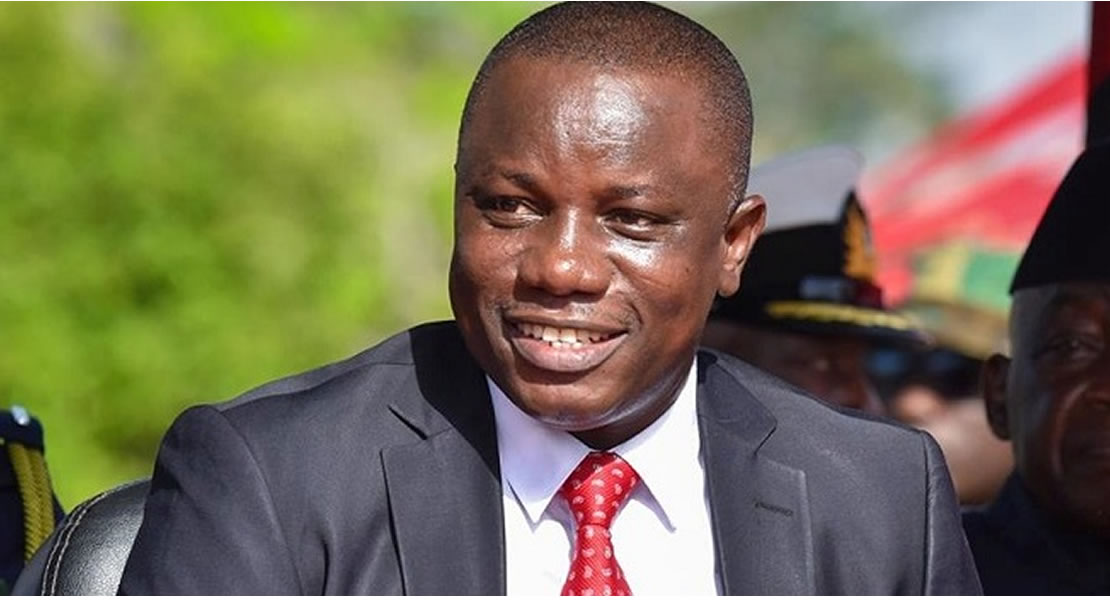 March 1, 2011
The Member of Parliament for Bimbila Dominic Nitiwul, has strongly condemned the dumping of toxic oil base mud (OBM) by a Nigerian Vessel at Essipon, a community near a landfill site in the Secondi/Takoradi metropolis.
He said the unfortunate act which was carried out without any supervision from appropriate authorities may have adverse effect on the lives of the inhabitants.
The ship which has been impounded by the Western Naval Command has apart from dumping the waste, also discharged a large volume of highly toxic slops in tote tanks into the drain that runs down the hill to the Essipon community.
The vessel from the Benniboye Oil Fields in the Benin State of Nigeria was said to be in transit to Trinidad and Tobago and that it passed through Ghana to discharge the waste.
It is alleged that the shipping agent, Panalpina, and the owners of the vessel did not want to pay the cost of disposing of the waste and, therefore, employed crude means to pass on the waste to Ghana in such a dangerous manner which could have a serious effect on the lives of the people.
Commenting on the issue on Metro TV's Good Morning Ghana show Tuesday, the Member of Parliament for Bimbila, Dominic Nitiwul, stated that inasmuch as the Ghana Navy lacks adequate logistics to patrol the waters of Ghana that should not be an excuse for such criminality to be carried out.
He called on the security agencies and the Environmental Protection Agency (EPA) to fish out the local collaborators who he described as unpatriotic Ghanaians, who aided the Nigerian Vessel to commit the crime and deal severely with them.
"How can a ship travel all the way from Nigeria to Ghana to dump toxic waste when the two countries have no such agreement'' he wondered.
It is a serious offence under the Marpol Convention to dump such toxic waste from one country into another without permission.
Marpol 73/78 is the International Convention for the Prevention of Pollution From Ships, 1973 as modified by the Protocol of 1978. ("Marpol" is short for marine pollution and 73/78 short for the years 1973 and 1978.)
Marpol 73/78 is one of the most important international marine environmental conventions. It was designed to minimize pollution of the seas, including dumping, oil and exhaust pollution.
Its stated object is: to preserve the marine environment through the complete elimination of pollution by oil and other harmful substances and the minimization of accidental discharge of such substances.
Story by :Kwadwo Anim/ghanamps.gov.gh