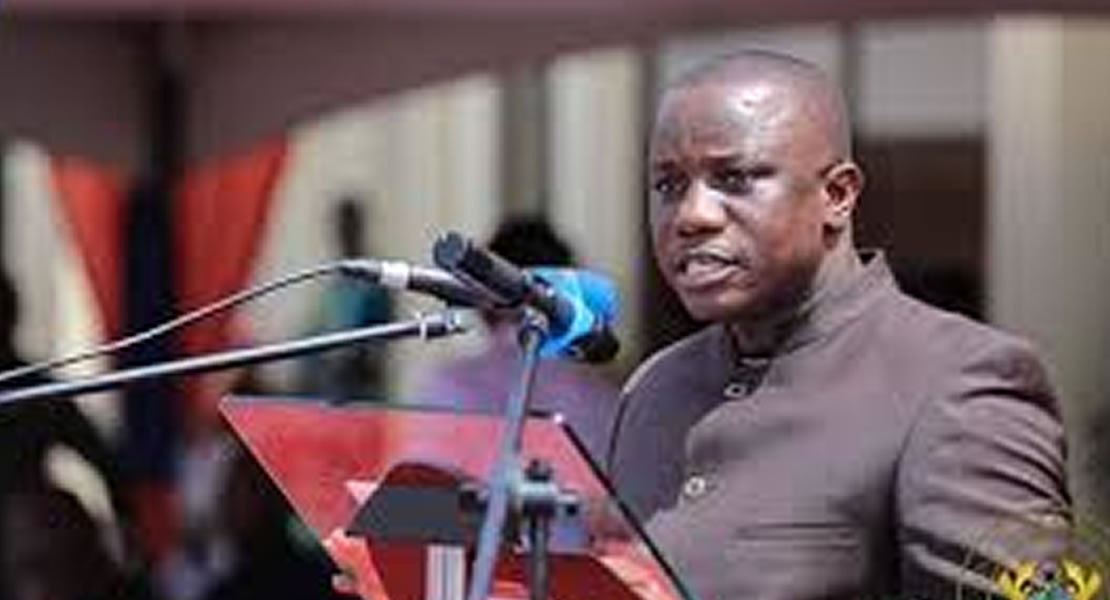 March 24, 2021
Minister for Defense, Dominic Nitiwul has called on Leadership of Parliament to find a solution to the seeming problem of not having the numbers on the floor to conduct business as Committees are considering the budget estimates of the various Ministries, Agencies and Department.
The issue of quorum came up on the floor of Parliament strongly when the Member of Parliament for Lawra Constituency, Bede Anwataazumo Ziedeng raised the issue on the floor, as the Speaker had no option but to comply with Order 48.
The Defense Minister told the House on Monday that he was at the Committee which was considering the budget estimate of his Ministry and they closed around 3:00pm, by then the House had adjourned and he was marked absent because he did not come to the plenary.
Former Deputy Minority Leader, noted that he understands the previous rulings given by previous speakers that if you are not at the plenary you should be marked absent and pointed out that, "if the whips would be able to get chairmen of the various committees to suspend their meetings, the chamber would be full".
Again, to what end, he understands that members should raise the issue of quorum, but if care is not taken, Committees would not work, because anytime they decide to work they would go back to the issue of quorum until the House is adjourned.
Kwaku Sakyi-Danso/Ghanamps.com