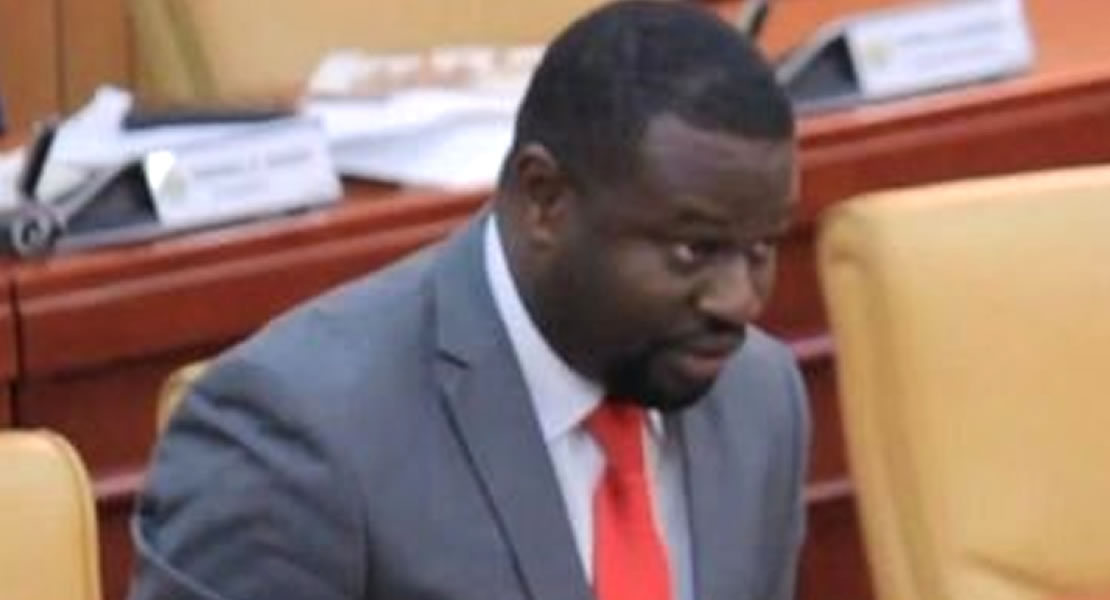 January 22, 2021
Chief Whip of the Majority Group in the Eight Parliament, Frank Annoh Dompreh invited Speaker of the House Rt. Hon. Alban Kingsford Sumana Bagbin to rule to put finality to the confusion of Majority "Group or Caucus".
According to him he needed a clarification on the matter as ordinary he would not have spoken on the matter, but his colleagues Samuel Okudzeto Ablakwa and Suhuyini Alhassan Sayibu have a well rehearsed strategy to referrer to their side the Majority caucus as "Group".
"I am employing your good to let my colleagues referrer to us as the Majority caucus and not group, you ruled on this matter and pray that they take cue from your directives, Mr. Speaker".
This incident occurred on the floor of the House on Friday, January 22, 2021 after Leader of Government Business Osei-Kyei has presented the Business Statement and within same week when the Majority Group had a press conference and advices that they be called caucus.
Mr. Speaker noted that there should be finality to the matter and the NPP 137 seats with the Fomena Member of Parliament opting to do business with them form a group. The Majority Chief Whip noted that he respect the experience and wisdom of the Speaker and thanked him for putting clarity on the matter.
Mr. Suhuyini Alhassan Sayibu, did not take kindly to the Majority Group Chief Whips comments that he and Ablakwa has a well rehearsed strategy and came under Order (93) saying what his colleague from the other side of the House is doing amounts to improper motive and demand apology and withdrawal.
When the speaker intervene, he noted that the chief whip of the Majority did not say anything negative and it was time to move on the subject matter.
Kwaku Sakyi-Danso/Ghanamps.com