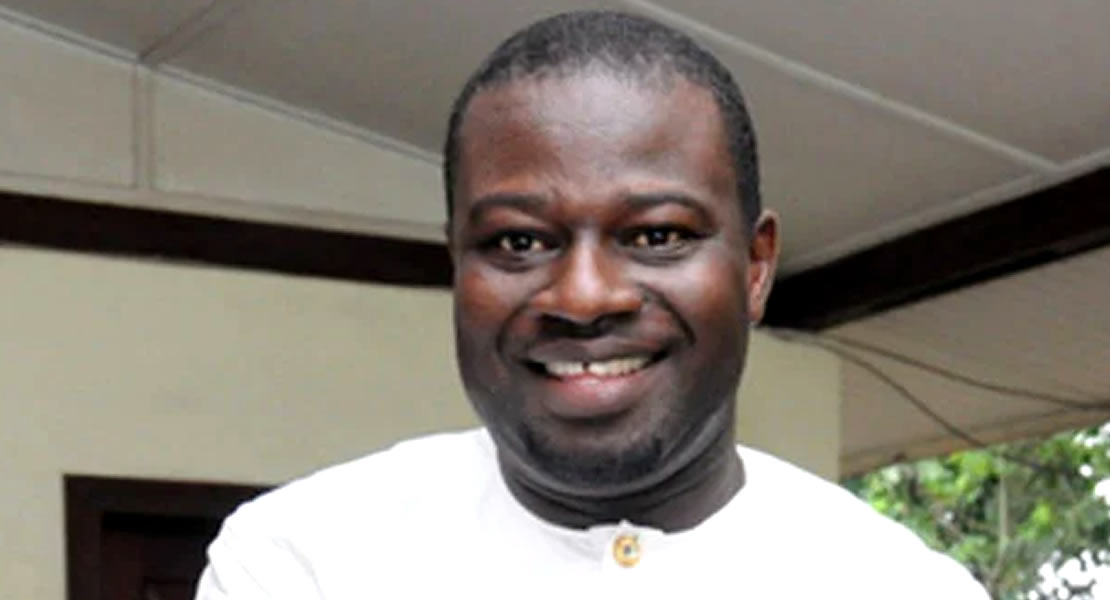 February 26, 2020
Chairman of the Foreign Affairs Committee, Frank Annoh-Dompreh has appealed to the European Union to assist Ghana in addressing issues related to climate change of which farmers are the most affected.
According to him, Africa is a bit challenged when it comes to addressing climate change despite the fact that there is a policy to that effect.
"We have a policy to plant trees along our boarders and trying to help the control rising temperatures".
Mr. Domprehn who represented the Majority Leader, Osei Kyei-Mensah-Bonsu when a delegation from the European Parliament called on the Speaker Oquaye commended the EU for their involvement in Ghana.
He secondly touched on renewable energy and added that Ghana has passed an Act on renewable energy and has a master plan, but seek the support of the EU in this direction as Denmark, Sweden and Norway are doing very well in this direction.
And pointed out to the visitors that the seat of Government has installed solar panels, adding that Ghana and Kenya are also taking bold steps.
Again, he noted that as the President of Ghana has outdoor One-District-One Factory (1D1F) to address unemployment in the country, power supply and its availability is very critical.
Mr. Annoh-Dompreh reminded the EU Country Director, H. E.   Ms. Diana Acconcia of their assistant to public schools in terms of renewable energy, as this would take public schools off the national grade.
"When done, power availability to power industrial growth will be good for Ghana and I would appeal to the EU to critically look at this".
Kwaku Sakyi-Danso/ghanamps.com