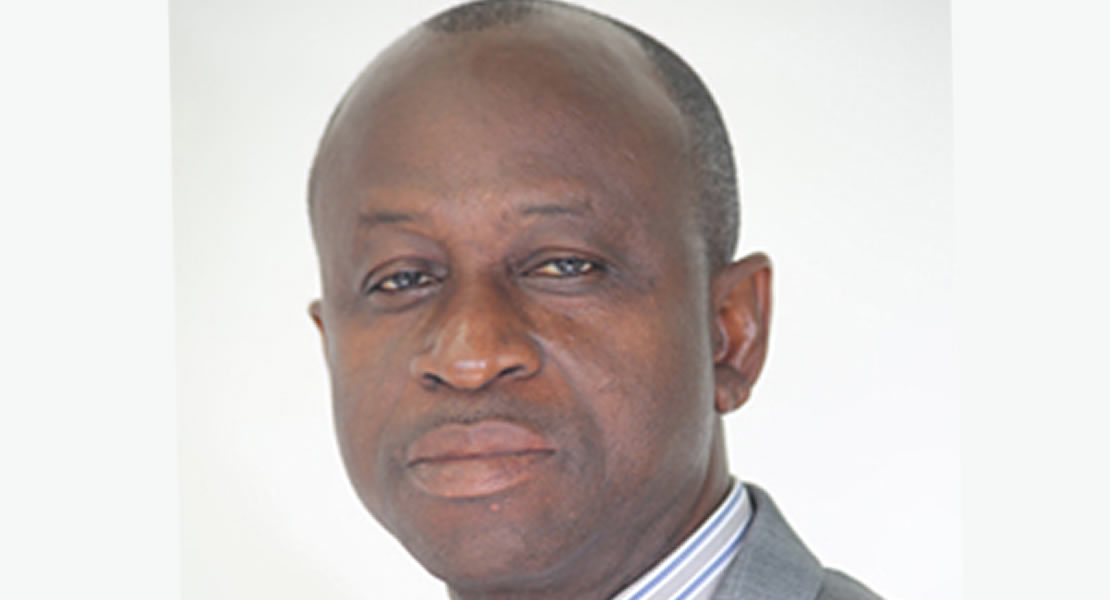 April 13, 2011
The NDC Member of Parliament for Aowin, Mathias Kwame Ntow has cautioned President John Evans Attah Mills and the ruling NDC party in general not to be deceived by the huge crowd that has met the president on his regional tours across the country.
According to the MP, huge crowds at political events do not necessarily translate into electoral votes.
President Mills has been met with huge crowds wherever he visited ever since he started a national tour to inspect and commission developmental projects that have been executed since he assumed power.
Sympathizers and propagandist of the ruling party have interpreted the large number of people who gathered to receive the President in Kumasi, the stronghold of the opposition NPP to mean an electoral breakthrough which will result in the NDC for the first time garnering significant votes in the Ashanti Region.
Speaking on e.tv's Breakfast TV show, the Member of Parliament for Aowin, Mathias Kwame Ntow stated that political history in Ghana has clearly shown that the huge numbers that attended rallies did not translate into electoral votes.
"If huge numbers at rallies guarantee votes, then NPP and the CPP would have won the 2008 general elections, see the big crowd that attended CPP rallies, and what was the percentage of votes they got'' he asked?
He stated that the President must not be complacent by the huge support he received across the country but strive to ensure that the wellbeing of Ghanaians is improved by delivering more developmental projects.
'' The President must ensure that the many projects for which sods are being cut now are fully completed as that will guarantee him being voted into power for a second term'' he said.
Story by: Kwadwo Anim/ghanamps.gov.gh