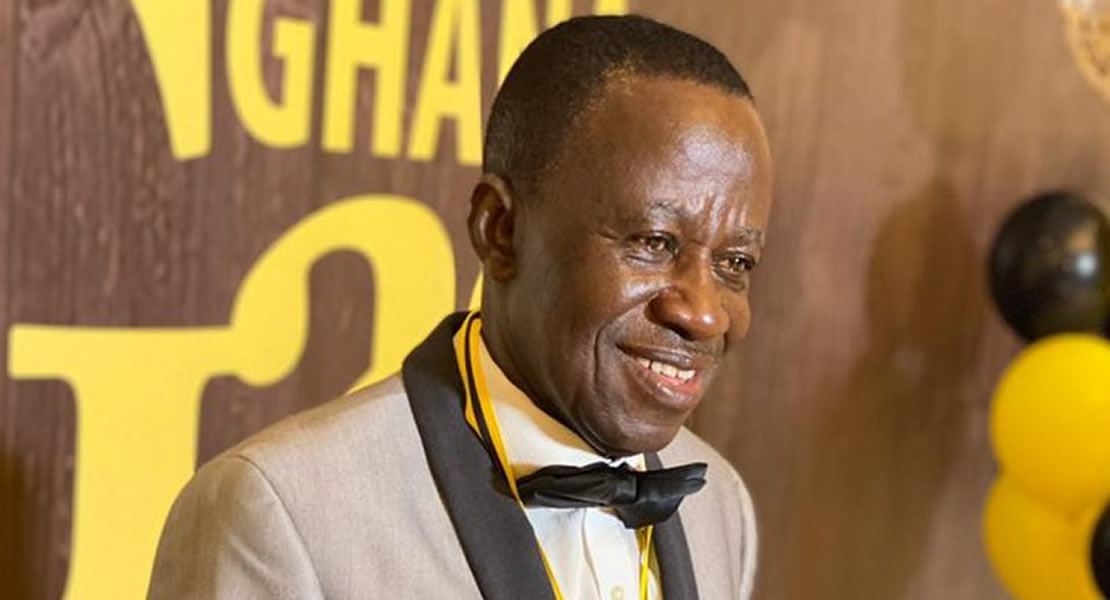 July 27, 2011
The Member of Parliament for Nsuta Kwamang Beposo, Kwame Osei Prempeh has urged the newly appointed Commissioner for the Commission on Human Rights and Administrative Justice (CHRAJ) to brace herself up and not pander to the powers that be as she heads one of the most sensitive public institutions in Ghana.
He encouraged Ms Lauretta Vivian Lamptey to be strong- willed and resolute in her principles as the nature and function of CHRAJ requires someone who is not pliable and has the guts to insist on what is right irrespective of what the political leaders want to be done.
Ms Lauretta Lamptey who was sworn-in by President Mills yesterday is an investment banker and specialist in African capital markets and corporate finance.
Her appointment comes months after the substantive commissioner, Emile Short voluntarily retired.
Anna Bossman who acted as commissioner after the exit of Justice Short also stepped down to, in her words, pursue other interests.
Speaking on e.tv's newspaper review show on Wednesday, the Member of Parliament for Nsuta Kwamang Beposo, Kwame Osei Prempeh challenged the new CHRAJ boss to show that she can work independently by working according to the law and her convictions.
He also called on Vivian Lamptey to delved into all unfinished cases including high profile ones like Mabey and Johnson (M&J) case and other corruption issues and rule on them.
"She really needs to re-open all those unfinished cases and state CHRAJ's position on them; this is where she is likely to step on toes and make enemies, but this is also how she can make a good name for herself'' Hon. Osei Prempeh said.
Story by Kwadwo Anim/ghanamps.gov.gh