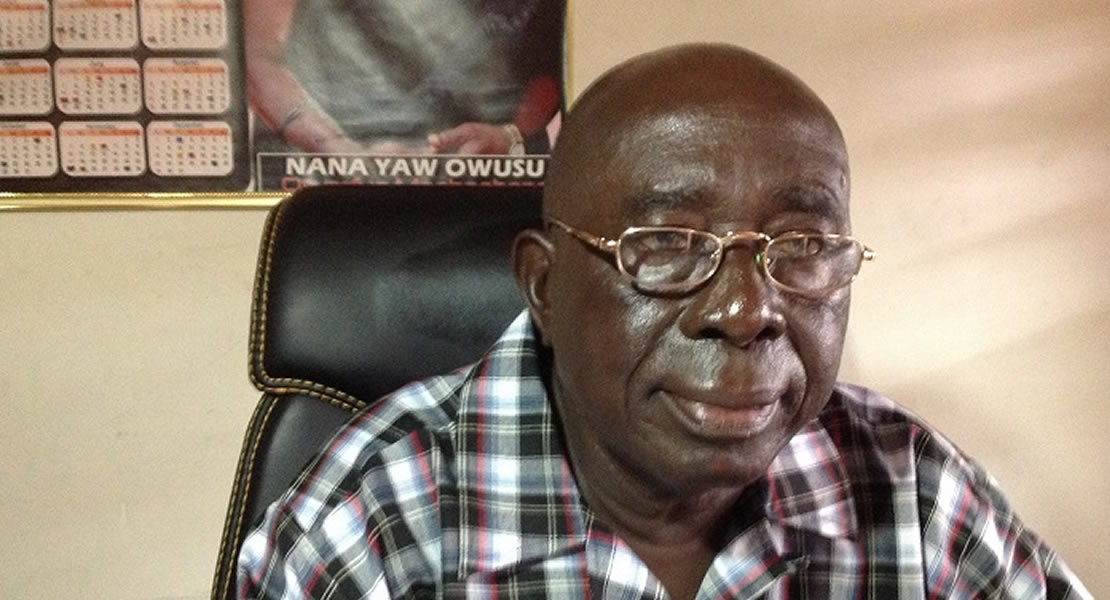 September 30, 2010
The Member of Parliament (MP) for Akyem Oda, Mr Yaw Owusu-Boateng, has stressed the need for the people of the Zongo community not to allow themselves to be used by politicians to cause violence and mayhem during electioneering and polls.
He condemned the training of Muslims and the use of people of the northern extraction as "Azoka" or "Bamba" boys to intimidate their fellow citizens, adding that in most cases, they inflicted wounds on their political opponents.
Mr Owusu-Boateng made the call at the funeral service (Adoa) of the chief Imam for Akyem Oda, Alhaji Zakaria. The ceremony was attended by people of the political divide at Oda last Sunday.
"Why do politicians not want to use their own kith and kin to cause mayhem and other criminal activities but always resort to Muslims or people in the Zongo community to perpetuate such violence of the highest order on political opponents,?" he asked.
The MP advised the people never to use violence to influence the ballot used in selecting honourable people to represent them in Parliament.
He also queried "Why should Islam, which means peace, be used by politicians to disrupt elections".
Mr Owusu-Boateng admonished the Muslim communities to strive for higher political leadership instead of fighting during elections.
He seized the opportunity to explain the importance of the ongoing population and housing census to the Muslims and encouraged them to fully participate in it.
Mr Owusu-Boateng also advised them to pay special attention to secular education by enrolling all their children of school going age in school and ensure that they attained the highest level of education.
The Oda Zongo chiefs were supportive of the MPs idea
Source: GNA