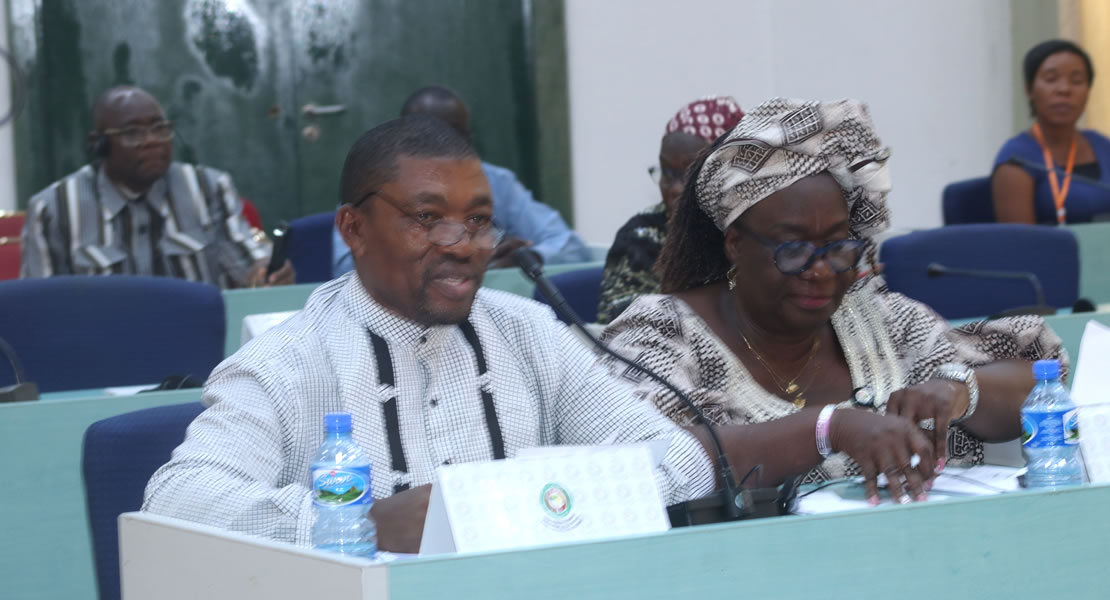 May 22, 2023
The Republic of Sierra Leone for the Second time at the ongoing 2023 first Ordinary Session in Abuja Nigeria of the Community Parliament missed the opportunity to present its Country report to the plenary when MPs were waiting to listen to its Country report.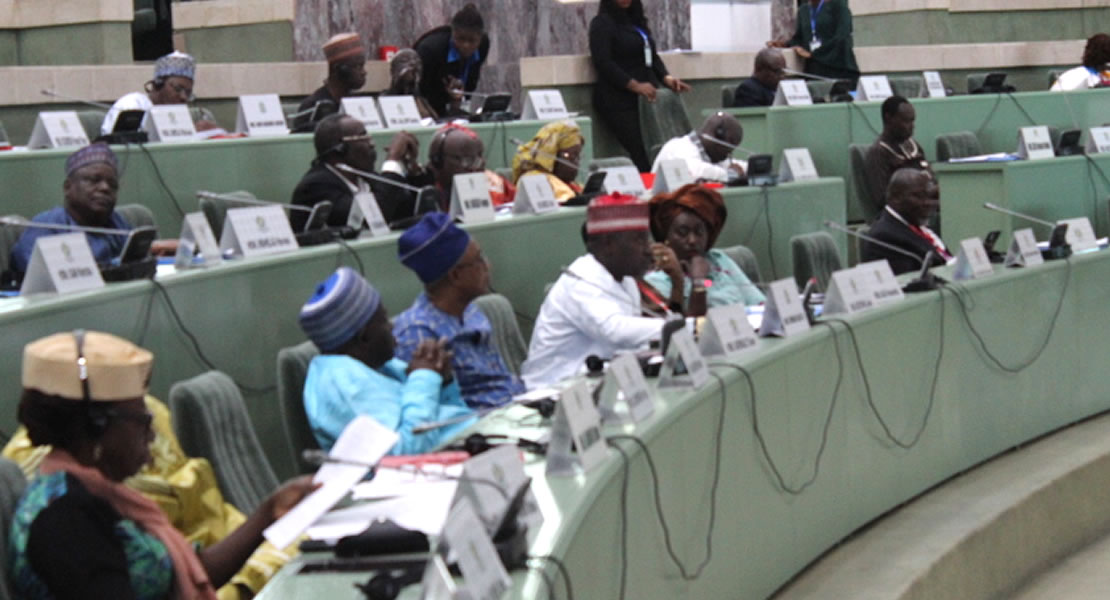 In the first instance, the Country report was not ready despite its arrival in Abuja-Nigeria. Another opportunity presented itself on Thursday, May 18, 2023 but due to the packed nature of programme for the day, only ten (10) MPs were left in the hall as at two o'clock and they suggested looking at the number of members present to have a meaningful discussion the Country report should be pushed to the next plenary.
Just after adjournment of the proceedings, Shiaka Musa Sama who was on the standby to present his Country report told Ghanamps.com it's unfortunate, "Sierra Leone was ready to present its Country report but we did not have the opportunity".
As to whether Sierra Leone would have the opportunity to present its report before the end of the session, he noted that it is left for the delegation to decide. "I was to present today, I do not know who would be appointed the next time, we would let you know".
Meanwhile Ghanamps.com can reveal that MPs are in anticipation to listen to the Country report of Sierra Leone as they head towards election next month.
Kwaku Sakyi-Danso/Ghanamps.com