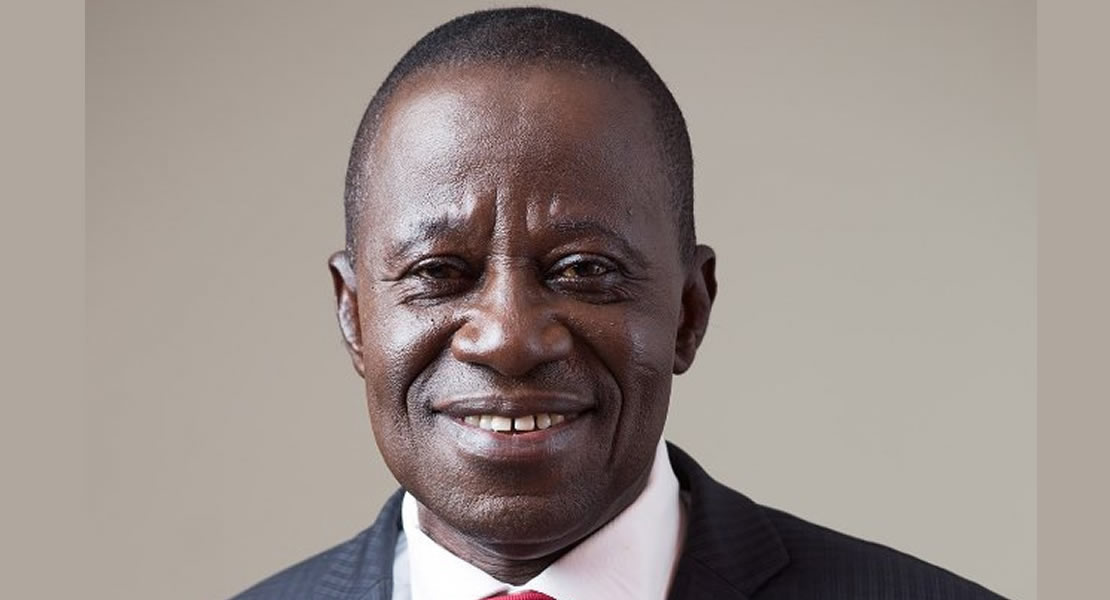 December 16, 2010
A former Deputy Attorney General and Minister of Justice, Kwame Osei Prempeh says no one should take Government's touting of how they are tackling the drug trafficking menace seriously.
His comment follows the disclosure of drug related issues in Ghana by Wikileaks, a website dedicated to publishing classified diplomatic information.
The website published the correspondence between the US Embassy in Ghana and the US State Department which contained damning revelation on Ghana's attempted fight against the narcotic trade.
The report or correspondence implicates high profile officials of the Narcotic Control Board and some officials of the John Kufuor administration as having been compromised by some drug barons.
The said officials allegedly gave information to the drug barons on which period it was safe to transport narcotics from the country.
The report also applauded Mills' efforts in fighting the drug menace but said the President had told the ex-US Ambassador, Donald Teitelbaum that some of his appointees may have been compromised by the drug barons.
The publication has evoked widespread controversy among some of the political players in the country.
But according to Hon. Osei Kwame Prempeh, the revelations clearly indicate that the drug war is far from over.
He told Citi News that President Mills' confession to the US Ambassador that elements of his government are already compromised clearly shows that all is not well.
The Nsuta Kwamang Beposo MP is of the view that if statistics about drug related arrests shows a reduction, as the NDC has been touting, it can only be because there are compromised elements in the government.
"The President told the American Ambassador that some of his appointees have compromised with drug dealers and it raises questions. If they claim that now people are not being arrested because it has stopped, it simply means that people are compromising themselves that's why they are not being arrested as it used to be. So it raises serious questions for this administration to answer" he stated.
Asked whether the government's advice to the United Kingdom to search key officials from Ghana at its Airport was not enough commitment exhibited towards fighting the drugs trade, Mr. Prempeh said that was not enough once such officials could still compromise themselves.
Source: citifm