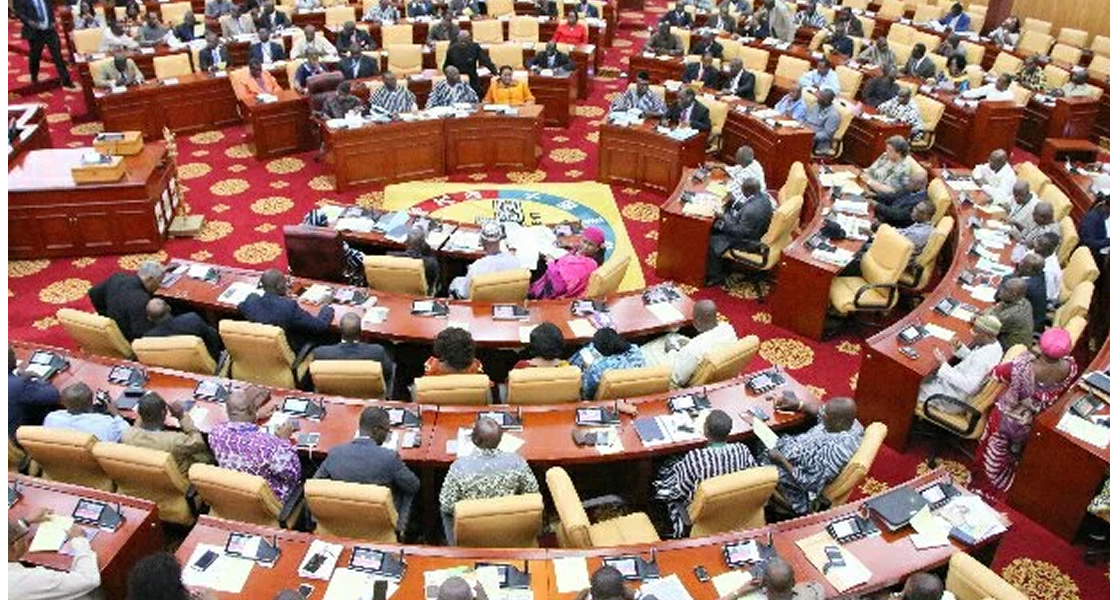 April 19, 2015
Mr Alex Kofi Agyekum, Member of Parliament (MP) for Mpohor, has advised his colleague parliamentarians to start providing the basic needs of their constituents now, and not to wait till electioneering period.
 He said it had become a common phenomenon in Ghanaian politics that parliamentarians and politicians often moved to support their constituents during election periods as a bait to win their sympathies and votes.
However, he maintained that parliamentarians have a responsibility to support their constituents at any material time, since it was the electorate who elected them to Parliament to facilitate improvement in their standards of living.
"You have three key responsibilities as an MP, they include responsibility towards your constituents' welfare, Parliament, where you make laws, and that of your political party", he opined.
Mr. Agyekum made these observations when he presented some medical supplies to the Mpohor Health Centre at Mpohor in the Western Region on Friday.
The items, estimated at  GHs 15,000, included beds, mattresses, syringes and needles, wheel chairs, gloves, medicated spectacles and lockers.
Mr. Agyekum said in all situations the people should be the focal point in any development efforts, and entreated all stakeholders to put their shoulders on to the wheel to accelerate development.
The District Health Director, Dr. Marion Okoh-Owusu, received the items on behalf of the health centre, and pledged to take proper care of them.
She commended the MP for his exemplary leadership in initiating a number of health projects, including CHIPS compounds, staff bungalows, as well as providing poly tanks and a Nissan Pick-up,  to support the movement and operations of the health facility.
She indicated that the health facility lacked functional laboratory and operation theatre, and therefore appealed for more support.
GNA