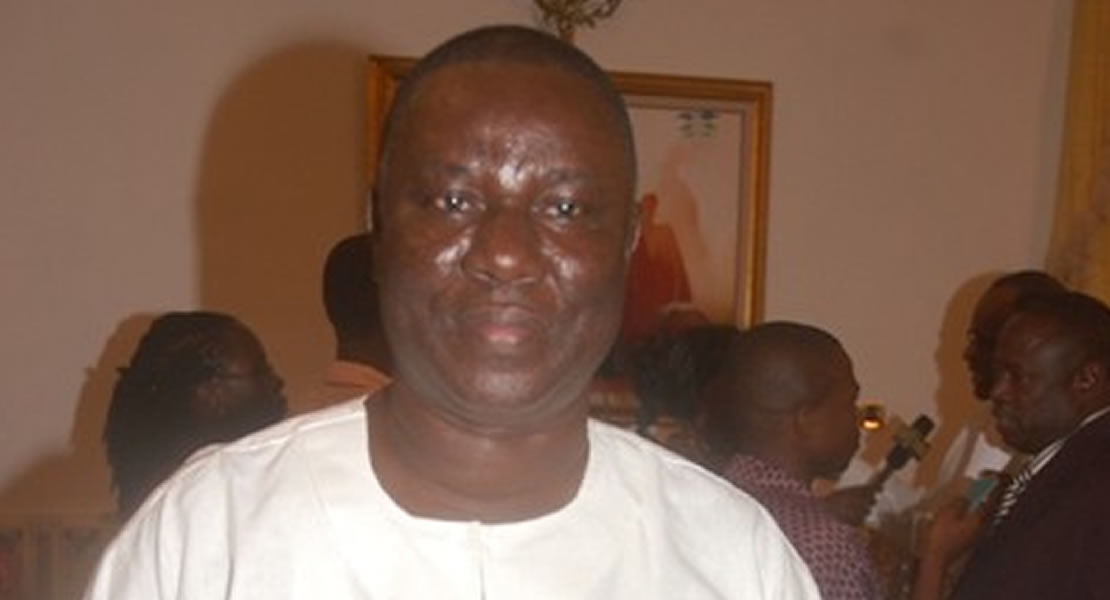 January 17, 2011
The construction of a dual carriage road from Aflao to Denu on the Accra-Aflao highway, would be impossible because of the huge compensation to be paid to property to be affected.
Mr Joe Gidisu, Minister of Roads and Highways who made this known said the expected compensation to go to the property owners within the 7.9 kilometre Aflao- Denu segment of the highway, would cost more than GH¢10 million, aside the extra fund that would have to be sourced for the expansion works.
Mr Gidisu who is also the MP for Central Tongu, said the compensation would also stall funds for the construction of many township roads in the area. He was addressing a forum for a cross-section of the people of the Ketu South District to climax an inspection tour of the Akatsi-Aflao portion of the Accra-Aflao highway at Denu.
There is anger in the area due to public perception that government is backtracking on the dual carriage project.
Before the visit of the minister, the youth in the area had announced a three-day street demonstration starting January 19, to press for the expansion of the road to ease traffic.
Mr Gidisu's explanation that government has planned to shift the dual carriage through the beach and maintain the size of the current road, failed to appease the anger of the people, who shouted their disapproval. Mr Gidisu, who was accompanied by Mr Alex Segbefia, Deputy Chief of Staff and the Volta Regional Minster, Mr Joseph Amenowode, were not able to assuage the anger of the people appealed for restraint and promised to send their demand to a higher authority for redress.
Mr Gidisu, who also inspected works on the 7.2- kilometre Akatsi by-pass, expressed disappointment about the delay of works on the 35.1 kilometre Akatsi-Agbozume segment of the highway being constructed by China Geo-Engineering Incorporation (CGEI) at $30.6 million with funding from the Government and the African Development Bank (ADB).
He said only 63 per cent of the job has been done although the two-year contract term had elapsed. Mr Gidisu expressed the hope that works on the final 19.8 -kilometre Agbozume-Aflao portion of the highway also being undertaken by CGEI under $27.9 million ADB-Government funding would be quickened.
Source: GNA