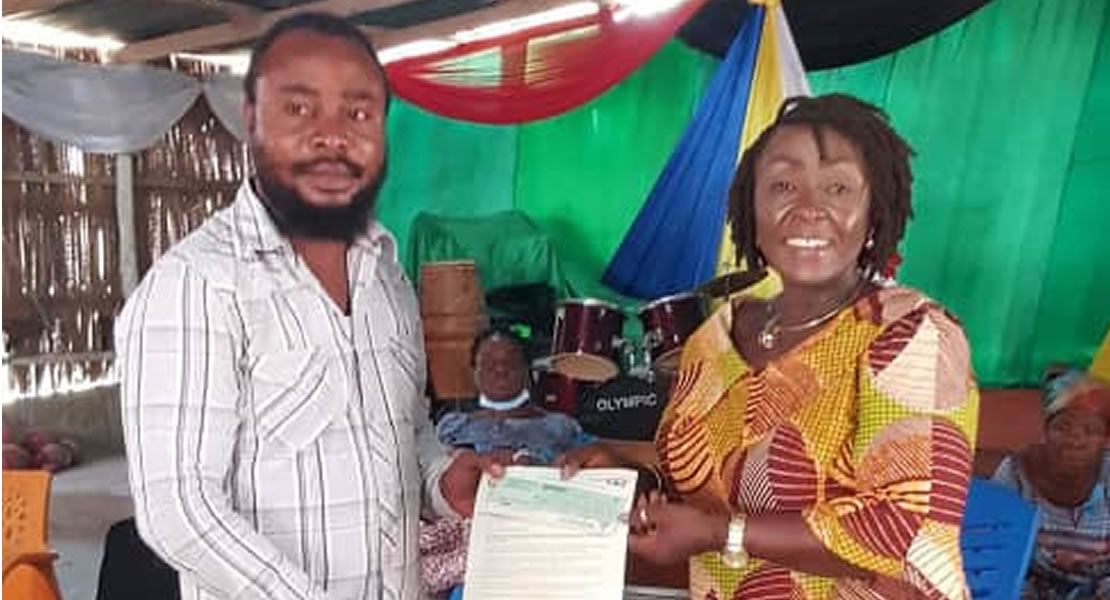 MP for Ketu South
January 20, 2022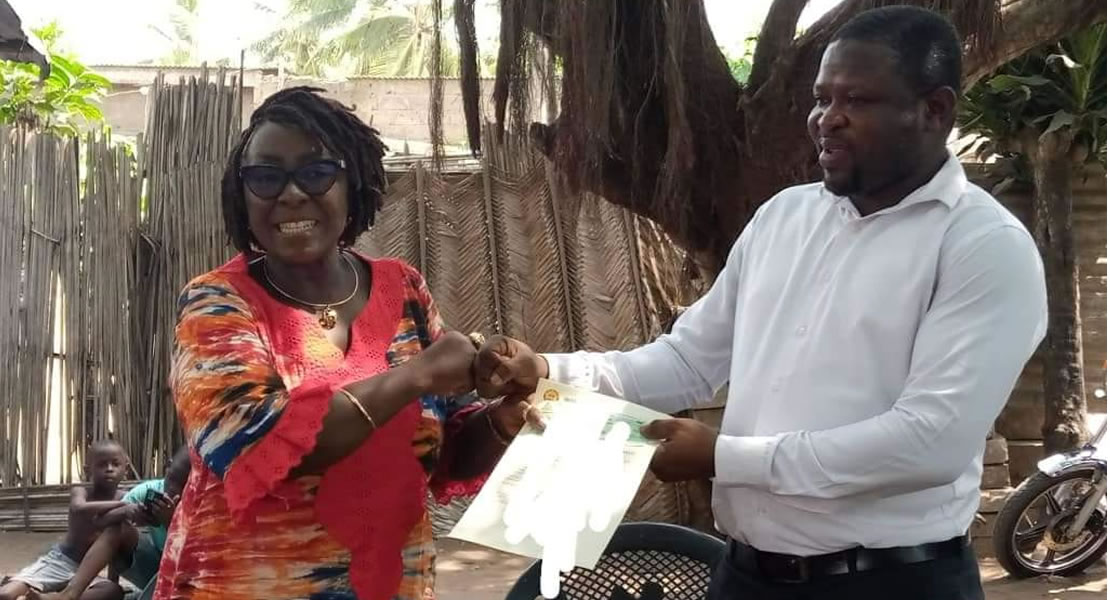 The Member of Parliament for Ketu South, Dzifa Gomashie has given out GHc 49,920 as seed money for a revolving fund to the National Democratic Congress (NDC) branch executives in the Ketu South Constituency.
 The amount which constitutes her six month salary was doled out in fulfillment of a promise she made during her parliamentary primaries to support the branches if she was elected.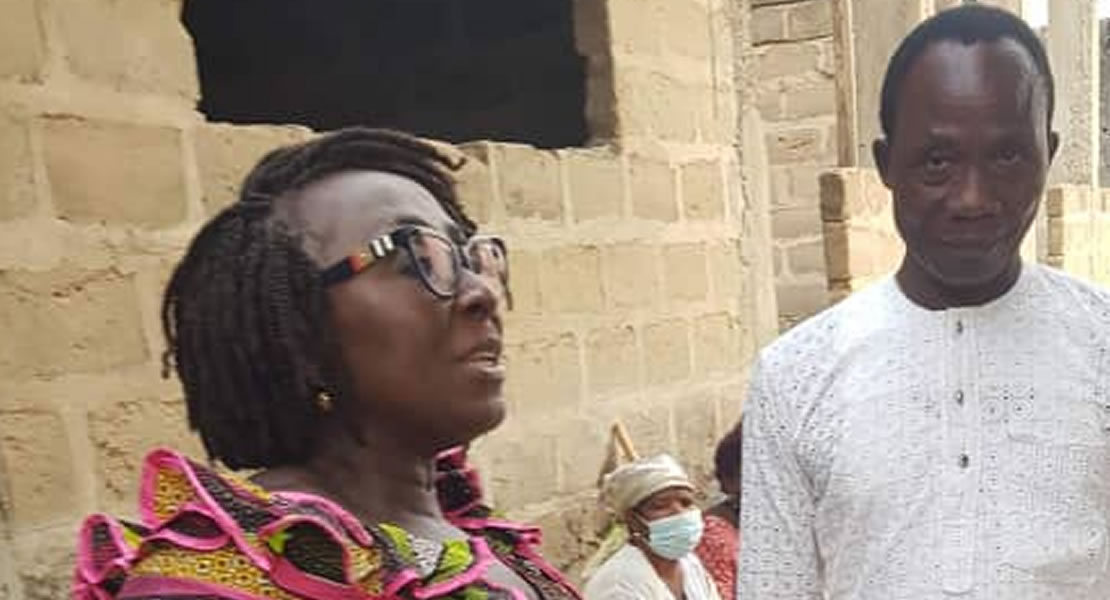 The MP handed out cheques to the five Zonal Chairmen on behalf of the branch executives during her recent ward tour with the Constituency Executives.
She admonished the zonal executives to call zonal and ward meetings to deliberate on how to distribute the money.
According to the MP, even though the said amount is the seed money for the loan, any Zone that decides to put their share of the money into the ongoing party office project, will forfeit their obligation to repay as the money will then cease to be a loan and become an unconditional grant.
All Zones are to report to the Constituency Executives on the decision arrived at before disbursement commence.
The five Zonal Chairmen were in high praises for the Member of Parliament for fulfilling her promise.
Below are the various zones and amount received by the Zonal Chairmen.
*Klikor Zone (29) branches GHC 6,960.00
*Aflao Urban (83) branches GHC19, 920.00
*Somey Fugo (33) branches GHC 7,920.00
*Aflao Wego  (33) branches GHC 7,920.00
*Somey Wego (30) branches GHC 7,200.00
Bright Dzila/Ghanamps.com