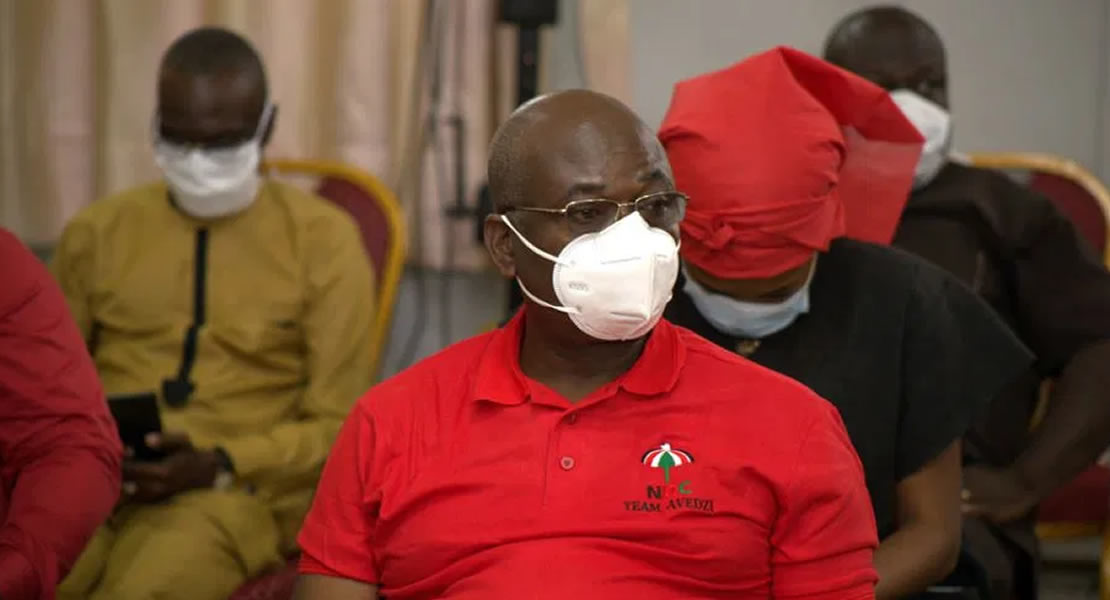 June 19, 2021
Government is making efforts to effect payment of the outstanding water bills to the Water and Sanitation Management Team (WSMT) of Dzodze for the free water supplied by WSMT to residents under the covid-19 relief programme, the Minister of Sanitation and Water Resources, Cecilia Abena Dapaah has said.
The people of Dzodze are currently faced with acute water shortage following government's inability to pay that outstanding bill to enable the Community Water Board to carry out system maintenance to continue to supply the people with water.
But the Member of Parliament for Ketu North, James Klutse Avedzi who raised the issue with the minister in a question to know the plans of the Ministry of Sanitation and Water Resources to solve the acute water shortage of the people of Dzodze was not enthused with the response as the minister failed to put timeline on the payment.
Mr. Avedzi did not take it kindly when the Minister sought to praise the president and the finance minister for already paying some huge amounts of money in settling similar debts for other communities.
The MP was more concerned about the difficulty his people are going through to get potable water, and wanted to know if there was any interim measure to alleviate the crisis at Dzodze.
But the Minister only assured that efforts are being made to address the situation, saying "the Ministry of Sanitation and Water Resources, and the Community Water and Sanitation Agency are liaising with the Ministry of Finance to effect payment of the outstanding bills for the free water supplied by Dzodze WSMT to the residents, as well as other outstanding bills owed across the country."
Madam Abena Dapaah said Dzodze and other communities including Agordome, Akatsi, Abor, Klikor-Agbozume, Aflao, Greater Lome and its environs have been considered to benefit from the Sogakope-Lome Transboundary Water Supply Project as part of the government's 'Water for All' agenda, which mandates that all communities along the transmission line from the water source and distribution lines.
Dominic Shirimori/Ghanmps.com