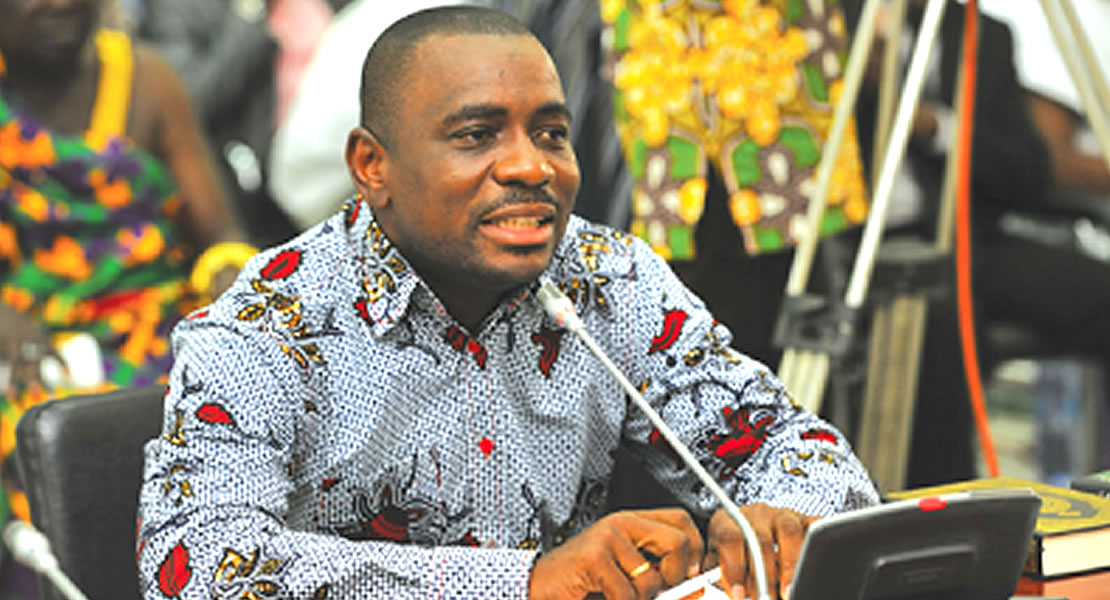 Kennedy Osei Nyarko
December 7, 2021
The Chairman of the Roads and Transport Committee, Kennedy Osei Nyarko has categorically stated that, government's introduction of Electronic levy (E-levy) is not a substitute or a replacement for road tolls.
He explained that, government's decision to close all toll booths across the country was to do away or reduce heavy vehicular traffic on roads, but not to take the proceeds or money from Ghanaians through E-Levy tax.
Mr. Nyarko further noted that, some members of the Minority MPs and their party communicators, on radio and TV as panelists keep deceiving most Ghanaians that, government has introduced the Electronic levy (E-Levy) to replace the road tolls in order to generate more revenue from the citizens, whether you have car or not, government would take the money from you as long as you send MOMO over Gh100.
The Chairman said, government has no plans to take money in place of the road toll from any Ghanaian either through the E-Levy or renewals of vehicular road wealthy at the DVLA.
He said, Communications of such kind are all false and propaganda, just to make the government to look bad in the eyes of many Ghanaians.
Mr. Kennedy Osei Nyarko made these clarifications in an interview in Parliament.
Ghanamps.com