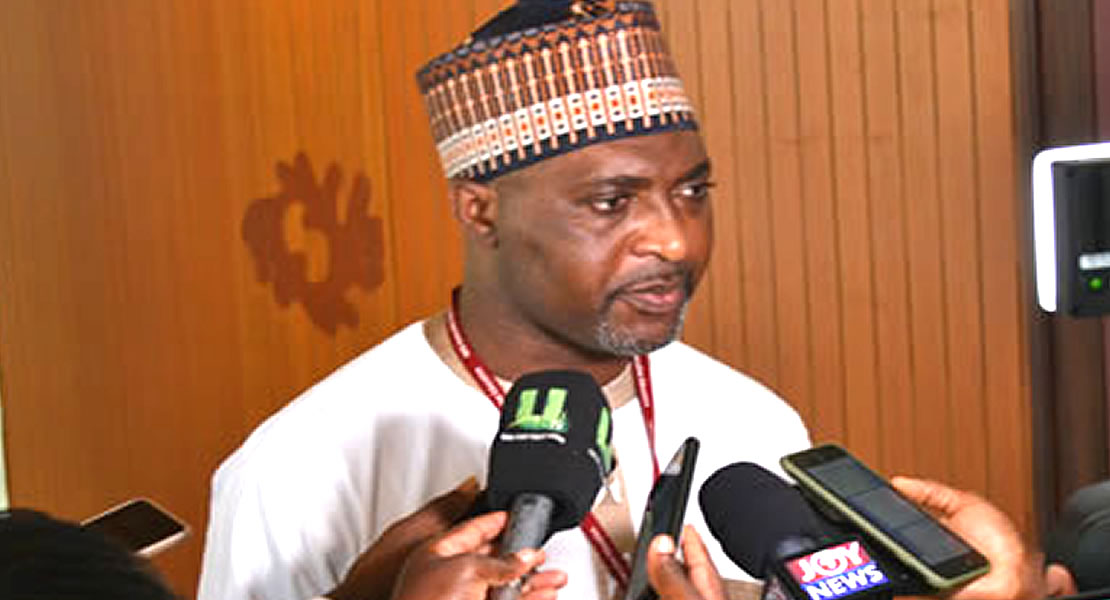 May 30, 2020
Minority Chief Whip Mohammed Muntaka Mubarak was unhappy that the Electoral Commission has not come to the floor of Parliament to brief the House despite every attempts by the Minority side seeking answers as to when Madam Jean Mensah would be in the House.
According to him as representatives of the people, they want to know how preparations have gone so far ahead of the Presidential and Parliamentary elections.
Majority Leader Osei-Kyei-Mensah-Bonsu who presented the Business Statement on behalf of the Business Committee pointed out that his colleague who asked the question on the floor is a member of the committee and did not attend their last meeting.
He further told the House when he got in touch with the EC they indicated to him that they are having some activities in the various regions hence 15th June, 2020 was suitable for them to come to brief the House.
"I however told them that if they could come on the 9th of June 2020 to brief the House would be in the interest of all of us and they agreed to that so they should be in the House on the 9th of next month".
And that was the only question for the day contrary to a lot of questions that emanate after the Business Statement are presented on Fridays.
Kwaku Sakyi-Danso/Ghanamps.com