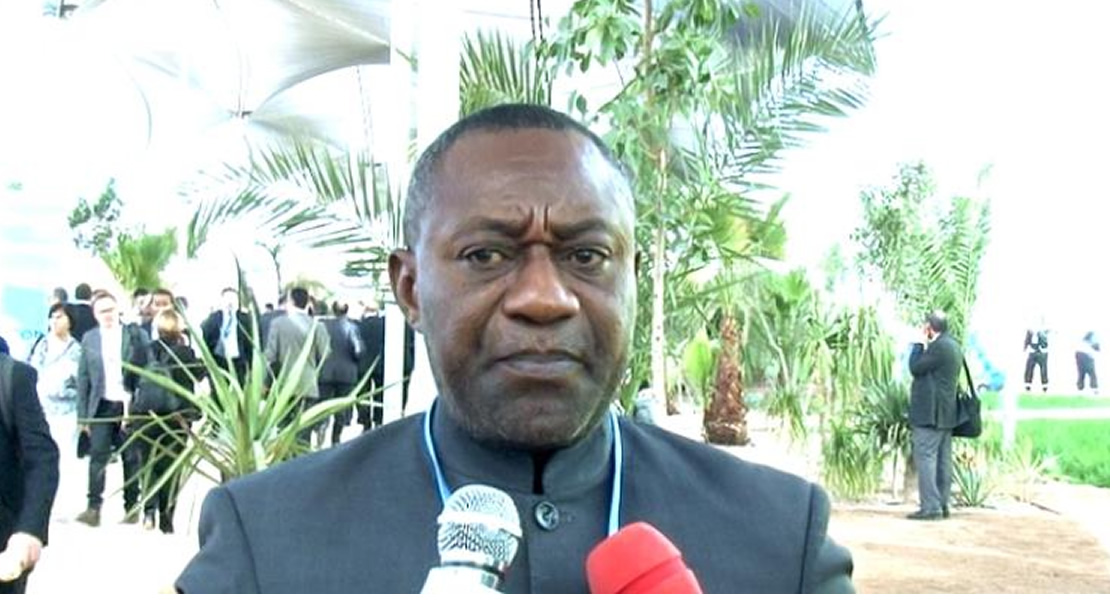 May 28, 2014
Member of Parliament for Banatama, Henry Kwabena Kokofu has said the Electoral Commission (EC)'s immediate focus must be on cleaning the current voters register which was used in the last elections and not to open a new register for people who have attained eighteen years.
According to him, the voter's register used in the 2012 general elections is over bloated with persons who voted more than once, a claim he said was made evident in the historic 2012 election petition hearing which spanned eight months.
The MP's comment comes after the EC disclosed that it intended to conduct a limited registration in June for people who have turned eighteen years and above after the last registration exercise was opened for the 2012 general elections.
Speaking on Metro TV's Good Morning Ghana show on Tuesday, May 27, 2014, Hon. Henry Kokofu averred that though he does not have any qualms about the EC's programme concerning the limited registration, he strongly believes that the Commission will do Ghana's democracy and electoral growth a lot of good if it cleans the current register which has lost its credibility.
He posited that registration of the 18 years and above persons would have been made easier if the National Identification system was effective, since details of 18 years and above persons would have easily been migrated onto the register.
Hon. Kokofu was also not happy that during the upcoming registration exercise, persons attaining the age of eighteen could use ID's such as the health insurance cards to claim their Ghanaian nationality and register.
"We have non-Ghanaians having the national health insurance cards to access healthcare, are we not worried that other nationalities could interfere and register" he asked?