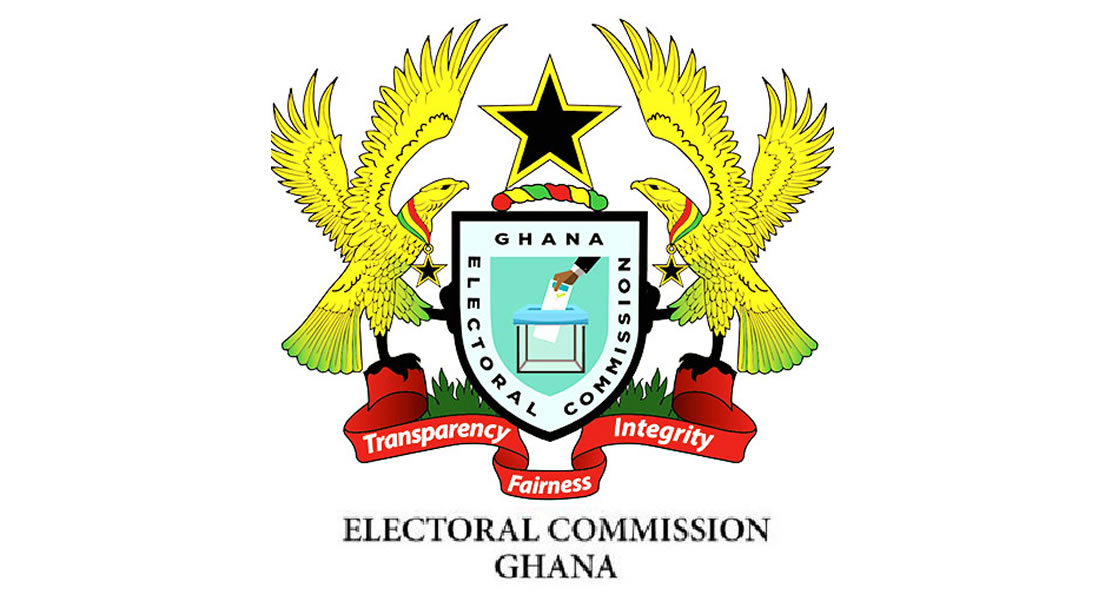 May 17, 2012
Member of Parliament for Akuapem South, Osei Bonsu Amoah has charged the Electoral Commission to assert its independence in the ongoing 2012 Election petition case at the Supreme Court.
According to the MP, the EC which is supposed to be neutral in its action, led by its counsel has since the beginning of the hearing sided with the counsel for the first and third respondents; a development that he contends neutralizes the EC's independence.
Political activists and sections of the public and monitoring the proceedings in court have had cause to complain of the attitude of the EC's Lawyer James Quarshie- Idun, who seems not to be able to decide for himself but only tows the line of counsel for other petitioners.
Contributing to a discussion on e.tv Ghana's Breakfast TV Show on Wednesday, Hon. O.B Amoah expressed his displeasure over the EC's counsel's style in court, adding that the EC which was the referee in the election which has controversy surrounding it is supposed to assist the court arrive at the truth and not to side to side with one party.
" I just don't understand the EC, after all what is the big deal when you come out to admit you made a genuine mistake in the election you supervised'' he quizzed.
Hon. O.B Amoah further had issues with the constitutional provision that shields the Electoral Commissioner from being dismissed from office until his retiring age.
" That provision in the constitution must be changed, does it mean we can have a person stay in office for decades and cannot be removed even if the person is not efficient''   he asked?.
Kwadwo Anim/Ghanamps.gov.gh