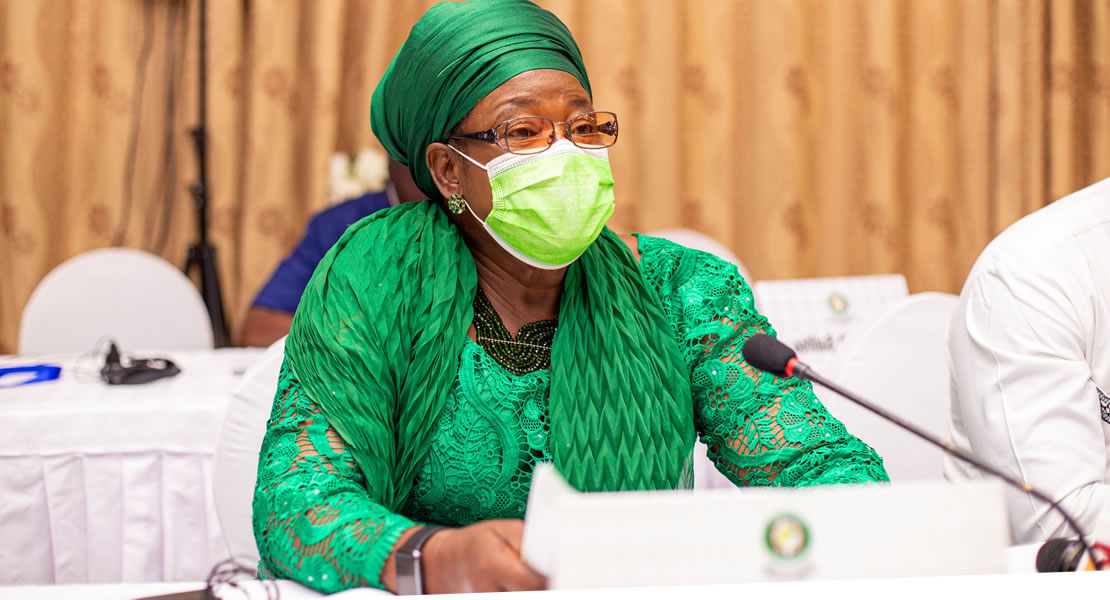 Laadi Ayii Ayamba
October 9, 2021
Vice Chairperson of the ECOWAS Parliament Committee on Social Affairs, Gender and Women Empowerment, Laadi Ayii Ayamba said the upcoming Extraordinary Session of the Parliament to be held from Tuesday, October 12 to 22, 2021 in Winneba Ghana would have female lawmakers' association focusing on measures to adopt to increase the number of women in the Parliament, as well as the land border closure and its impact on women.
According to her the ECOWAS Female Parliamentary Association (ECOFEA) on the gender front would throw more light on how the closure of the land borders within the West Africa sub-region is preventing women from going about their businesses. "It is posing a lot of problems, and when you look at the whole issue who can go by air are those who are free, but our women who actually do business across the borders are worse hit".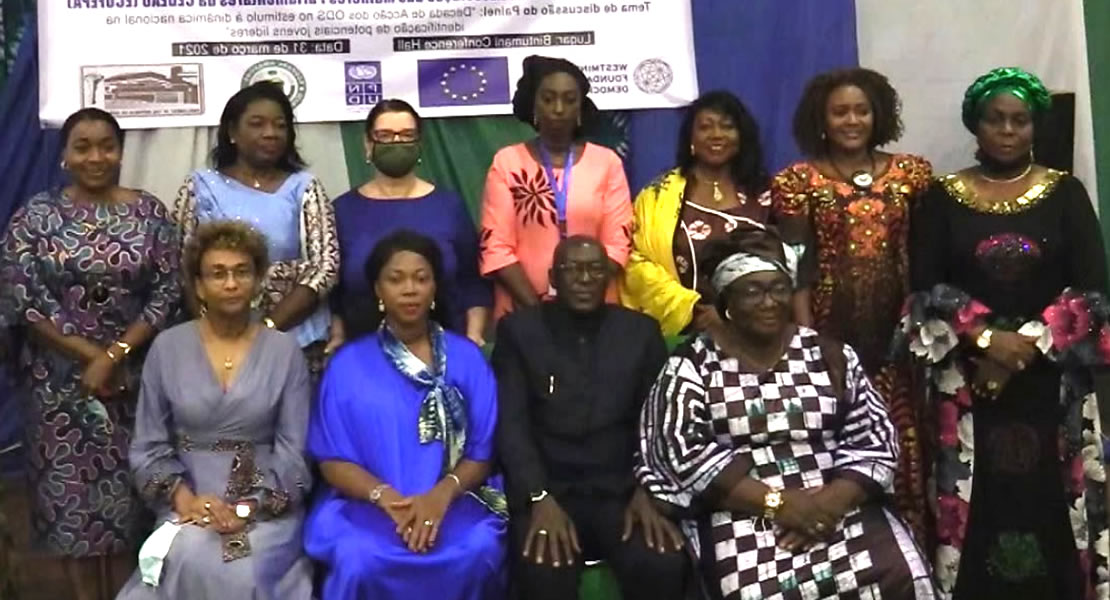 The Pusiga lawmaker pointed out at a press briefing on Friday, October 8, 2021 ahead of the session that her constituency borders two countries in the sub-region, Togo to the East and Burkina Faso to the North, hence her people are hard hit by the border closure.
She said their discussion would also be centered on increasing their numbers. "We need more females, and it should not be about Ghana alone, we should look at the Community Parliament, we should be able to discuss and get support to ensure that women come up to take up leadership roles, not only in the parliament but other institutions".
Also on the agenda for discussion according to Madam Ayamba is the issue of early marriage which is a problem in the sub-region, and needed some attention to address. This, she said they would have to move round member states to educate people on the subject matter, "I am hoping we would be able to make impact and promote more women into our Community Parliament", she said.
 Kwaku Sakyi-Danso/Ghanamps.com