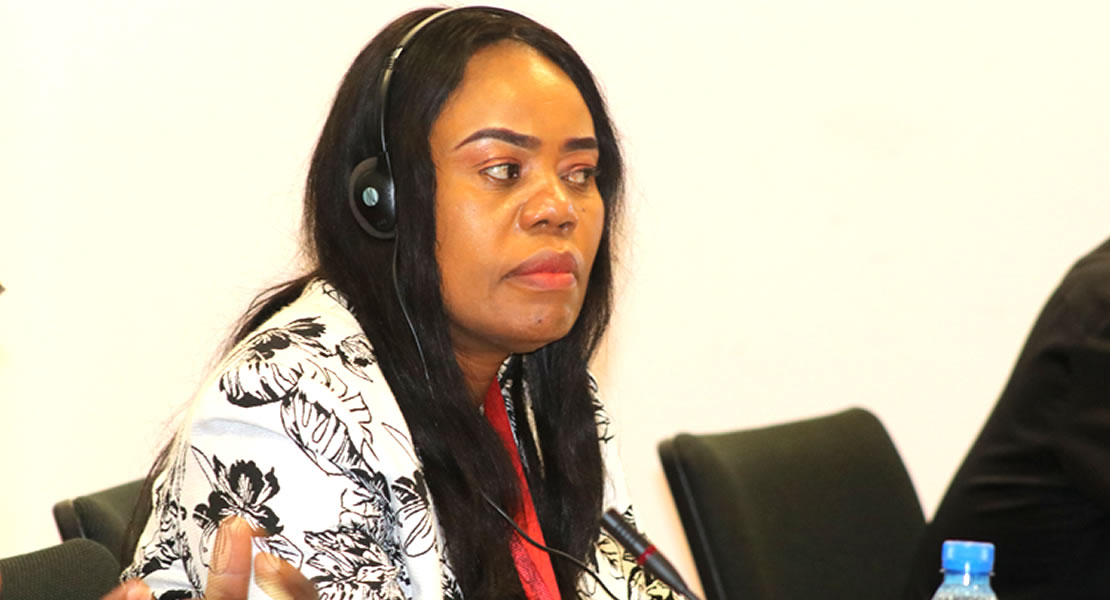 Dr. Mrs Onyinye Onwuka
May 22, 2023
Head of Mediation and Coordination of Regional Political Affairs at the Economic Community of West African States (ECOWAS) Commission, Dr. Mrs. Onyinye Onwuka has expressed worry of low visibility  of the sub-regional bloc's activities.
According to her, for instance,  tons of  grains were sent to Burkina Faso,  in view of the humanitarian challenges  and the Commission also deployed  High Level Humanitarian Assessment mission, in March 2023 to identify the country's needs/challenges, for informed support.
She  stressed on  the need to increase visibility to ECOWAS activities in the region by all the ECOWAS institutions and at member states, to adequately inform and sensitize community citizens on the efforts made by ECOWAS towards sustainable peace and development of the region.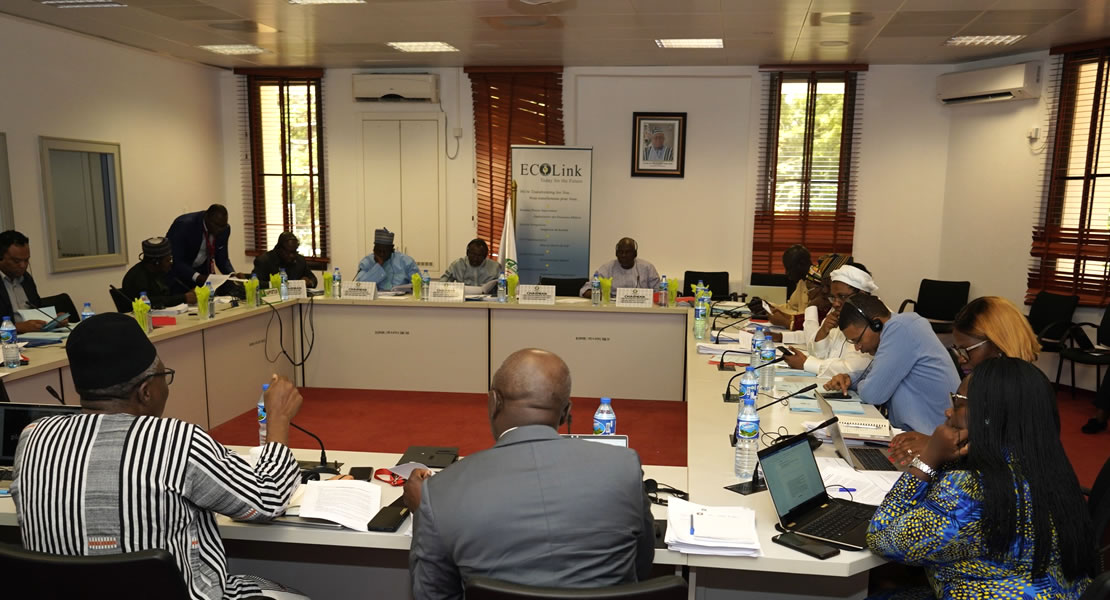 And wonders why the activities of ECOWAS are not getting the same level of publicity like other partners.
She made this revelation when the directorate of Political Affairs of the department of Political Affairs, Peace and Security appeared before Parliament's joint Committee on Legal Affairs & Human Right/ Political Affairs, Peace, Security and APRM on Friday, May, 19, 2023.
In an interview just after the Committee's deliberation, she further explained that visibility is very important and sells a brand, hence the need to be more intentional in publicity with the right mechanism and network.
"We need to reach out and tell our stories ourselves so it is the intentional aspect of it that we need to amplify currently because we are public servants, whatever you do, you have to be modest about it".
Dr. Onyinye emphasised the need to create that awareness for the citizens to know that what their monies are used for at that level that is why it is key, that we become more intentional with publicity.
And further added that the Communication divisions of the ECOWAS institutions need to do more by showcasing its activities.
Kwaku Sakyi-Danso/Ghanamps.com