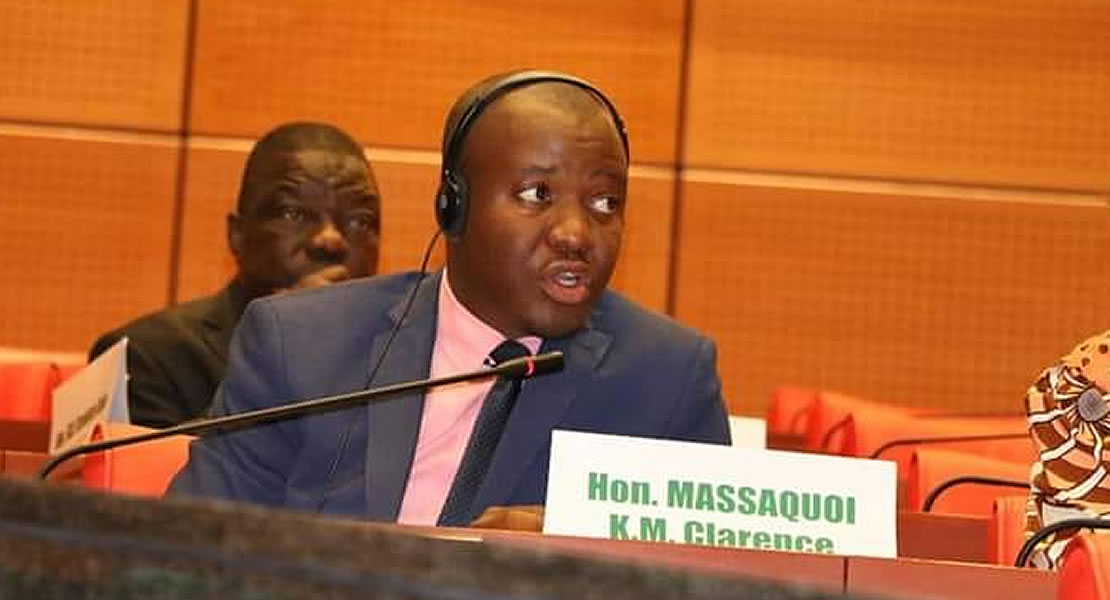 Massaquol Clarence Kortu Momolu
October 14, 2021
A member of the Liberian delegation to the Community Parliament, Massaquol Clarence Kortu Momolu said gradually ECOWAS as an institution is becoming a "toothless bulldog", and it is very unfortunate, by some of its actions and inactions.
According to him the West African sub- region needs to go beyond its resolutions. "Our people are tired of resolutions, I am sure they want to see practical actions".
In an interview with Ghanamps.com as to whether his comments relate to the Community Parliament, he noted that ECOWAS as a unit and in specific case is the Commission, the body that implements decisions that are derived from the institution's discussions from Parliament.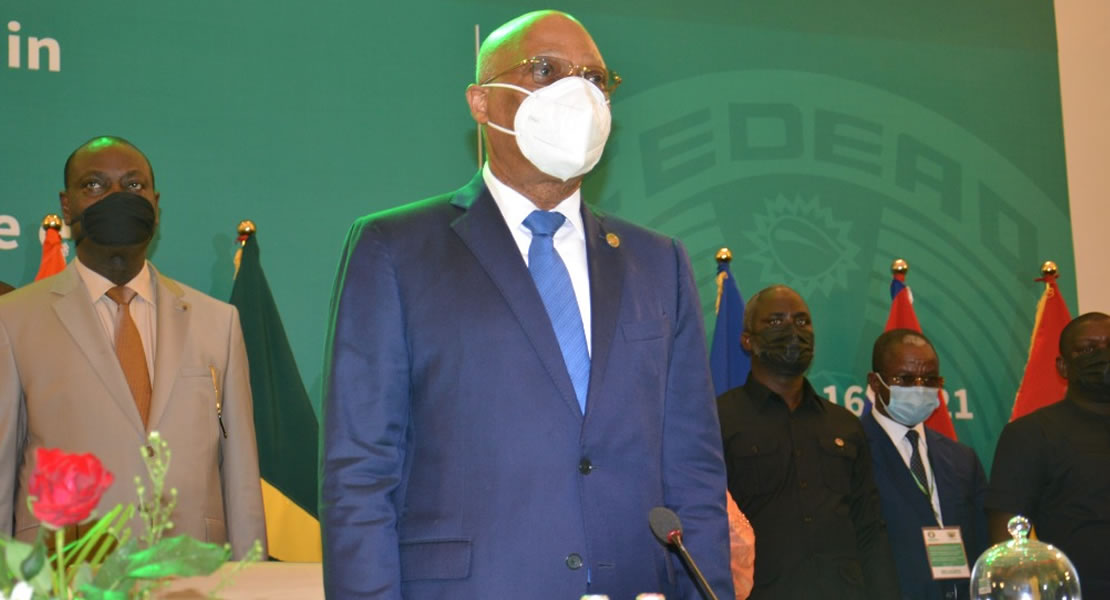 "Some of the democratic missteps that we have now are happening before the very eyes of the Commission; I made mention of Guinea, Benin, Togo and others, it is a long list ECOWAS should go back to the 90s".
He further added that when one follows the war situation in Liberia, they were on daily basis listening to ECOWAS would say and follow its dictates in the conflict situation and ECOWAS needs to go beyond, its friendship because one life lost is a loss to the region.
"We watch an illegal constitutional change in Guinea and gave them the opportunity to do it, now it has resulted in military coup".
And further pointed out that lives were lost under the very eyes of the Commissioner for Peace and Security of ECOWAS; "I do not know how inhuman we can be, I believe we need to use the meetings of ECOWAS Parliament as a sub-region to reflect even the monies that we are using for these meeting is generated from the citizens".
And they do not have the opportunity to be in their meetings, they the MPs do that on their behalf and draw resolutions that is not going to be acted on, and added that he hopes they can double up to resuscitate their energy and dream of themselves as Africans.
As a parliament, he emphasized that when country reports are presented at the plenary and action points are made, he wants to encourage the speaker when they leave plenary at Abuja the parliament should not stop there, people should be in different countries to do follow ups otherwise, "we are only about having meetings", he lamented.
He made those remarks on Wednesday, October 13, 2021 during an ECOWAS Parliament seminar panel discussion, on the theme, "consolidation of democracy and good governance in ECOWAS".
Kwaku Sakyi-Danso/Ghanamps.com