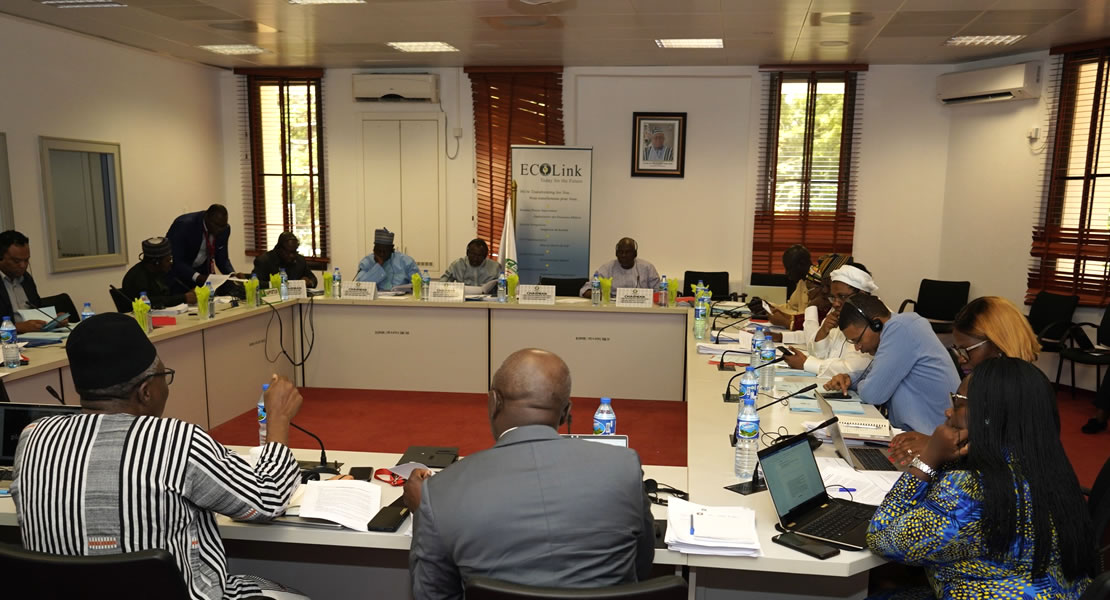 May 18, 2023
Vice Chairman of the Community's Parliament Committee on Trade, Customs and Free Movement Stephen J. H. Zargo said the issue of extortion at the various sub-regional borders came up at their Wednesday, May 17, 2023 joint committee meeting at the Parliament in Abuja Nigeria at the ongoing 2023 first Ordinary Session.
The eight hours marathon Committee started at ten in the morning and ended around five in the evening. It involved joint Committees of Agriculture, Environment and Natural Resources/ Macroeconomic Policy and Economic Research/ Trade, Customs and Free Movement/Industry and the Private Sector. Journalists were however not allowed into the meeting with Commissioners.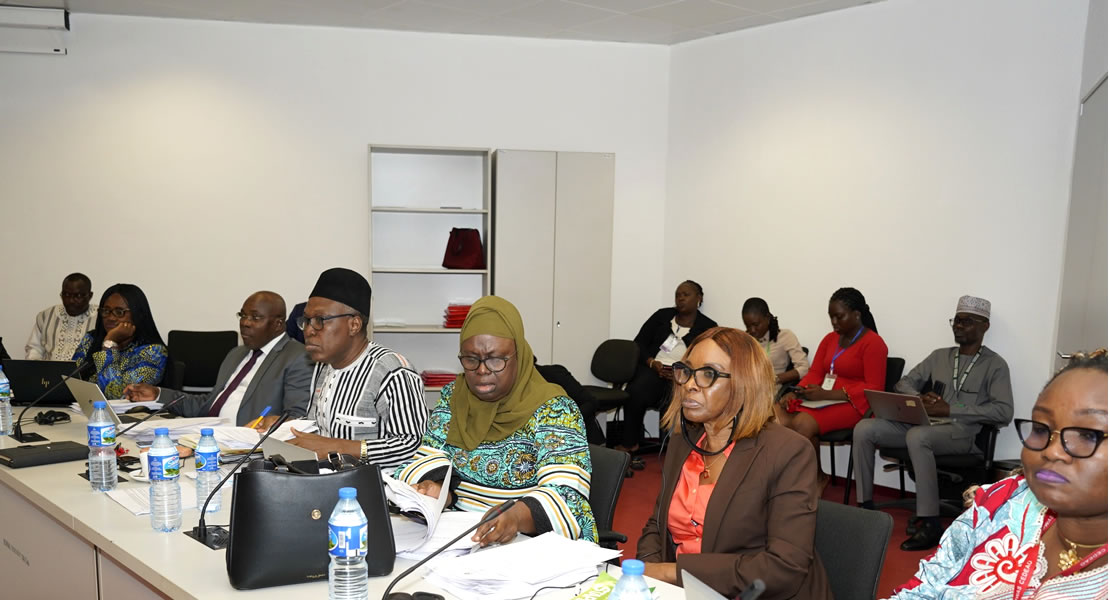 In an interview after the meeting with Ghanamps.com Stephen Zargo who looked so exhausted noted that Issues of extortion at the various sub-regional borders came up and not only that of Ghana and Togo borders but rather between an Anglophone and Francophone countries; and the language barrier was also considered.
He emphasized on the need to harmonies how sub-regional officers of immigration and customs interact with people and also talk about ethical values and the need for a legal framework to guide the conduct of custom officers, as the bad practice is sending the sub-region backwards.
He further indicated in an interview that there were many referrals about twenty of them which dates back several months that they want to deal with and put them behind them.
On the issue of single currency (Eco) convergence criteria which has been missed so many times and keeps lingering for a long time now, he said it was like closing remarks for most MPs.
"If we finalized issues of the currency many things would be put to rest – the issue of tourism, free movement and customs. The complication in our currency; if you are not trading in dollars, you are trading in CFA, and it becomes complicated".
Mr. Zargo further expressed optimism that a common currency can enhance trade and make things easy for the sub-region. He said discussions on the matter had taken a long time but expressed hope they can address the issue of the ECO once and for all.
Kwaku Sakyi-Danso/Ghanamps.com