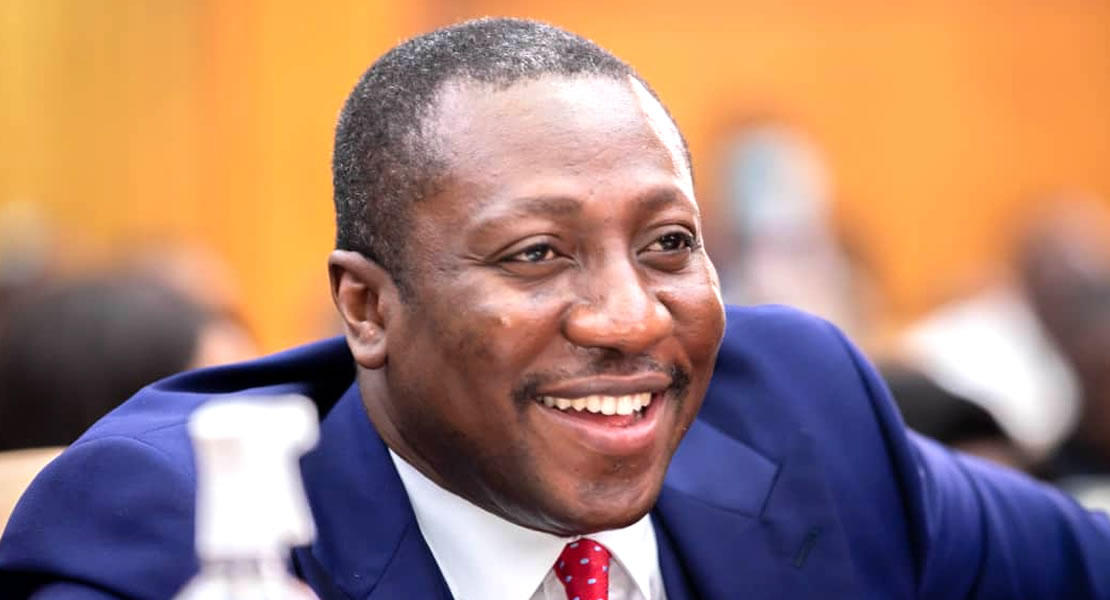 Leader Ghanaian delegation
October 5, 2022
Leader of the Ghanaian delegation to the Economic Community of West African States (ECOWAS) Parliament, Alexander Kwamena Afenyo-Markin has said the second extraordinary session ongoing in Lome-Togo has started on a good note.
According to him it has been fireworks in a positive sense; and a parliament where members are free to express their views and concerns is a good one since it's the citizens of ECOWAS who brought them to the Parliament. In an interview, he noted that to him a Parliament that is all assertive is very positive despite the fact that the current Community Parliament does not have the enforcement powers, so the laws that are made there are not laws that they enforce.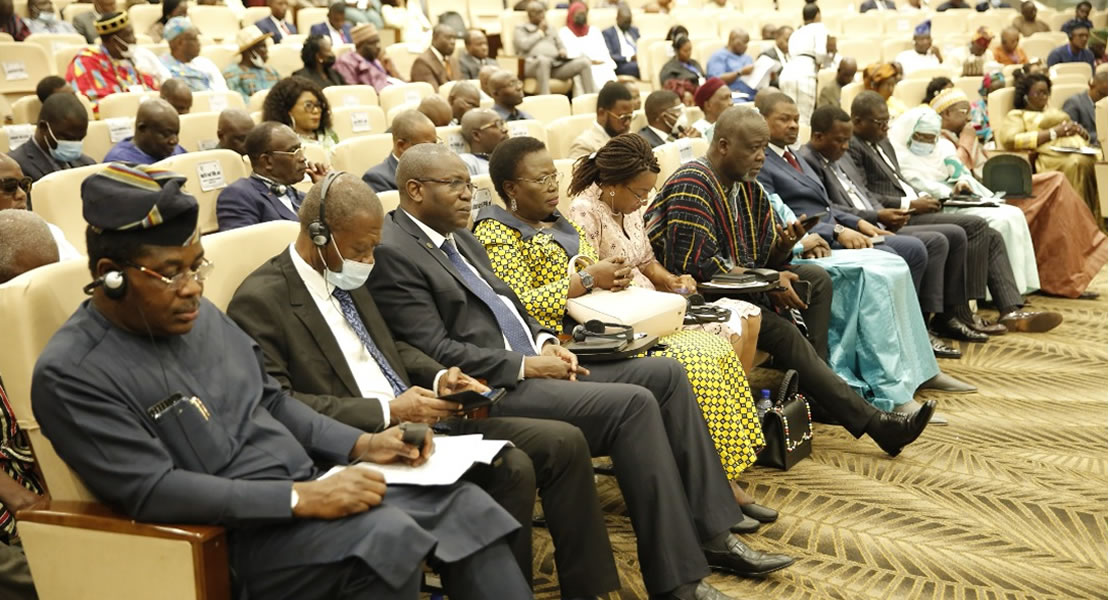 "We are a deliberative chamber but as we assert ourselves and make ourselves heard, our superiors, being Head of States and Governments' would see the seriousness in our effort; and they say the voice of the people is the voice of God and the voice of God manifest in the people".
Also if as elected representatives they are able to assert themselves and bring out concerns of the people to the floor and express same and the community hear of it or the political leadership, Heads of government know that this is what parliament is saying and it is reflective of the views of the people. "Trust me there would be tremendous change, it would lead in a new policy direction and would be a guiding principle for our various Governments; so far so good, I want MPs to continue in that direction".
Kwaku Sakyi-Danso/Ghanamps.com