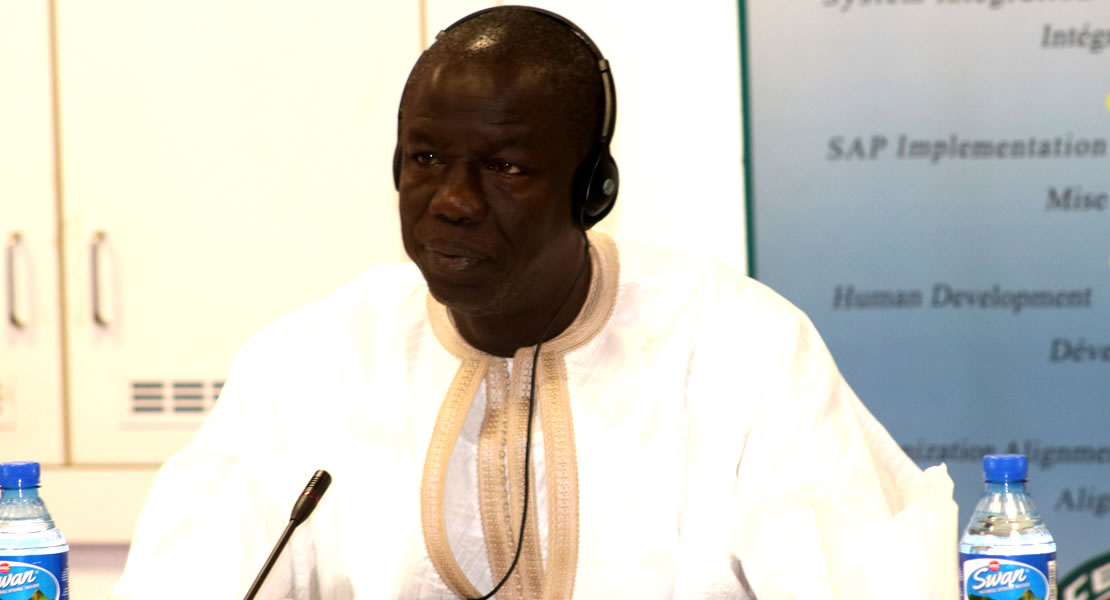 May 22, 2023
A member of the Senegalese delegation to the Economic Community of West African States (ECOWAS) Parliament, Abdoulaye Vilane has taken a swipe at the Speaker Dr. Sidie Mohammed Tunis saying he would go down history as "one of the worst Speaker's the Parliament has had.
According to him the speaker's remarks that Sierra Leone and Liberia are not affected by the terrorist attacks hence not his business is really unfortunate.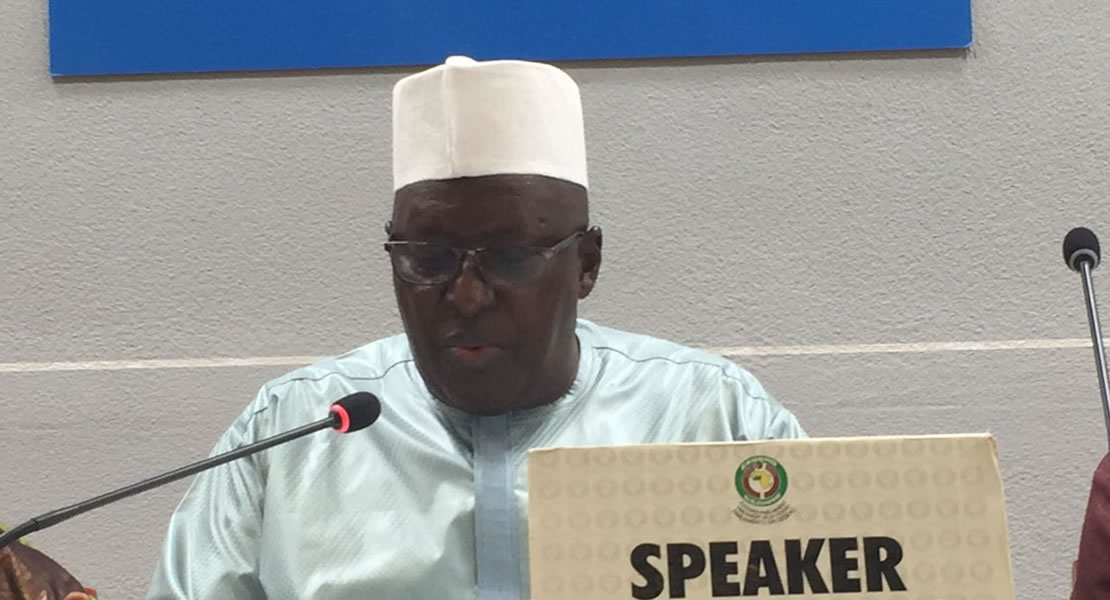 Rather Countries like Senegal, Gambia, Ghana, Togo and Nigeria should be concerned about terrorist attacks, "this is irresponsible comments".
Mr. Abdoulaye Vilane, a member of the Trade, Customs and Free Movement Committee who attended the joint Committee meeting of Political Affairs, Peace, Security and African Peer Review Mechanism/ Legal Affairs and Human Right on Friday, May, 19, 2023 was unhappy of the absence of the Chairman of the Parliament Affairs Peace, Security and APRM and key persons as well as the Rt. Hon Speaker Dr. Sidie Mohamed Tunis.
He noted in an interview that important matters such as efforts to bring back Countries under sanction because of coup like Mali, Guinea, and Burkina Faso are being discussed and the political situation in Senegal but the Speaker and chairman are nowhere to be found.
Again, he further pointed out that he is reliable informed that the Speaker was supposed to be in Panama for the opening of their Parliament, but did not go because the President of his Country was celebrating his birthday.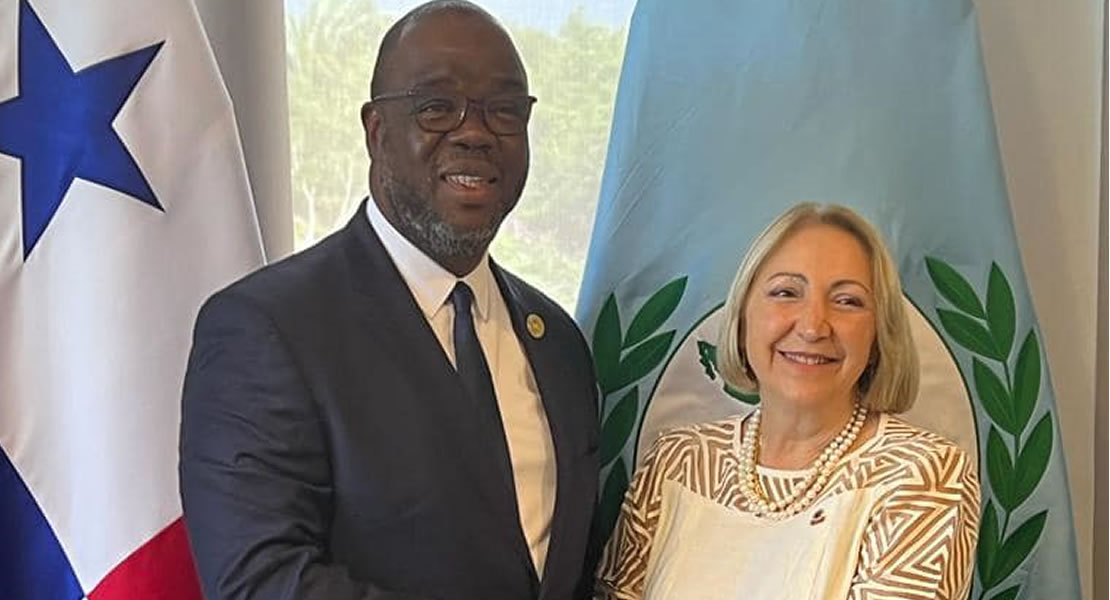 Checks done by Ghanamps.com, has revealed that chairman of the Political Affairs Committee Senator Snowe is in Panama Parliament to represent the Speaker Rt. Hon Dr. Sidie Mohammad Tunis.
In addition, "he comes to sign for first week when there is parliamentary work but was nowhere to be seen all because his term is coming to an end, he does not care about anything", he stated.
When Ghanamps.com reached out to the Speaker's secretariat on the issue of the terrorist comment, it was revealed that it was meant to be a joke and not serious comment.
And on the issue of absence of the Speaker at the joint committee meeting of Political Affairs Committee of which he is a member, it came up that ahead of next month's general election in Sierra Leone, the Speaker is back in his home country.
Mr. Abdoulaye Vilane further pointed out that similar situation was witnessed last year during the second Ordinary Session November to December of 2022, "the Speaker came in for few days and was nowhere to be seen".
Kwaku Sakyi-Danso/Ghanamps.com