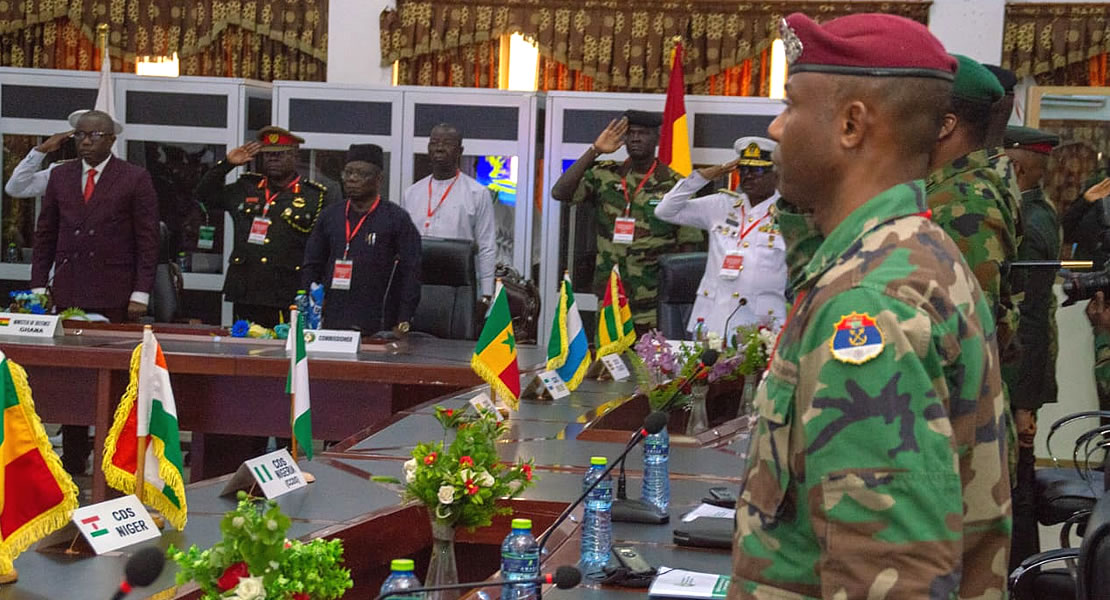 August 19, 2023
At the end of the crunch meeting of ECOWAS Chiefs of defense staff in Accra – Ghana, the Commissioner of Political Affairs, Peace and Security of ECOWAS, Ambassador Abdel-Fatau Musah has declared that the standby force is ready for deployment anytime the need be.
The Commissioner in his declaration affirmed that the planning mission which started on a second of August has ended, and the various states have agreed and fine-tune what would be required of the intervention which includes:
• The strategic based capacity;
• What the strategic objectives are;
• Equipment needed; and
• Commitment of member states which was very encouraging.
He added that all member states gathered at the meeting committed elements, their own equipment, and their own resources to undertake the mission.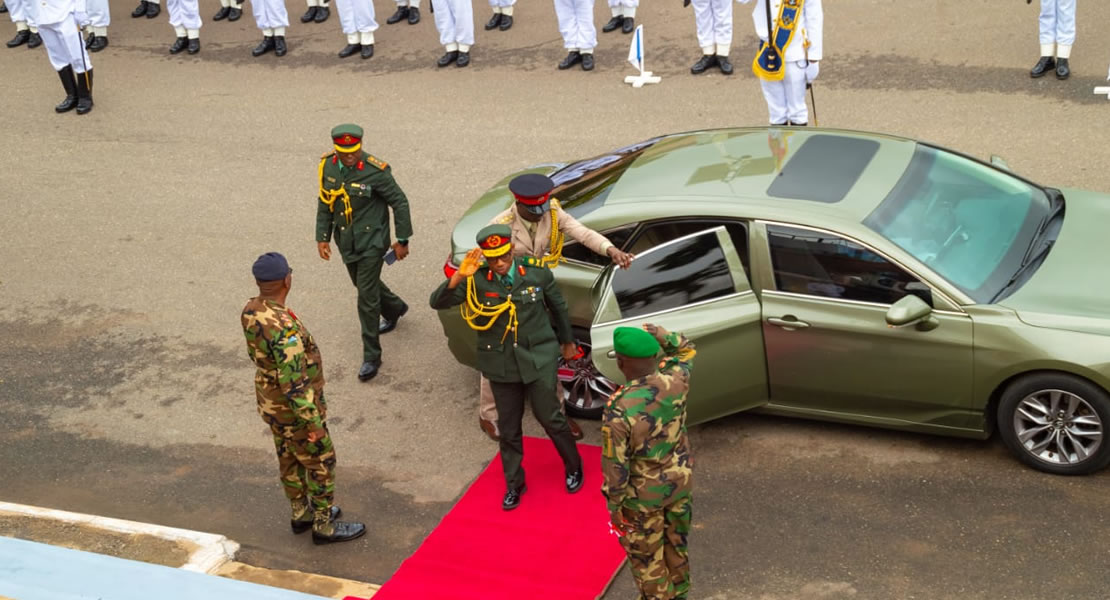 "So I tell you, we're ready to go anytime the order is given. The d-day is also decided which we're not going to disclose".
ECOWAS, he noted, is a rule based organization and that member states have signed on to certain obligations; thus they cede part of their sovereignty to the collective good of the people, including their national constitutions which they must not flout, but the junta in Niger has flouted that.
He asserts that ECOWAS is not against the republic of Niger; adding that all there is to their efforts is to ensure that Niger goes back to rule-based governance as a sister country.
The Commissioner stressed that there would be no more meetings of the chiefs of defense staff; and if it would be then it would probably be in the course of the cooperation if there is the need to adjust the cooperation.
Meanwhile, he reaffirmed that all the options are still on the table including mediation which they are still pursuing. And if the Junta responds positively to the requests of the Authority of heads of states and government there would be no need to deploy the military.
Military intervention, he said, is not their preferred option; but because of the impediments the junta keeps putting in the way for peaceful settlements for restoration of constitutional order, it remains an option to explore.
"All we're saying is that, we're not going to engage in endless dialogue; it must be fruitful and its objective must be the restoration of constitutional era in the shortest possible time."
Their demands he stressed include the immediate release of the legitimate president of the Republic of Niger H.E Mohammed Bazour and his family, and members of his government who are being held hostage; and restoration of constitutional order in Niger.
Ambassador Abdel-Fatau Musah debunked any assertion that ECOWAS is being pushed by external forces to take this action indicating that this is their own decision.
Dominic Shirimori/Ghanamps.com