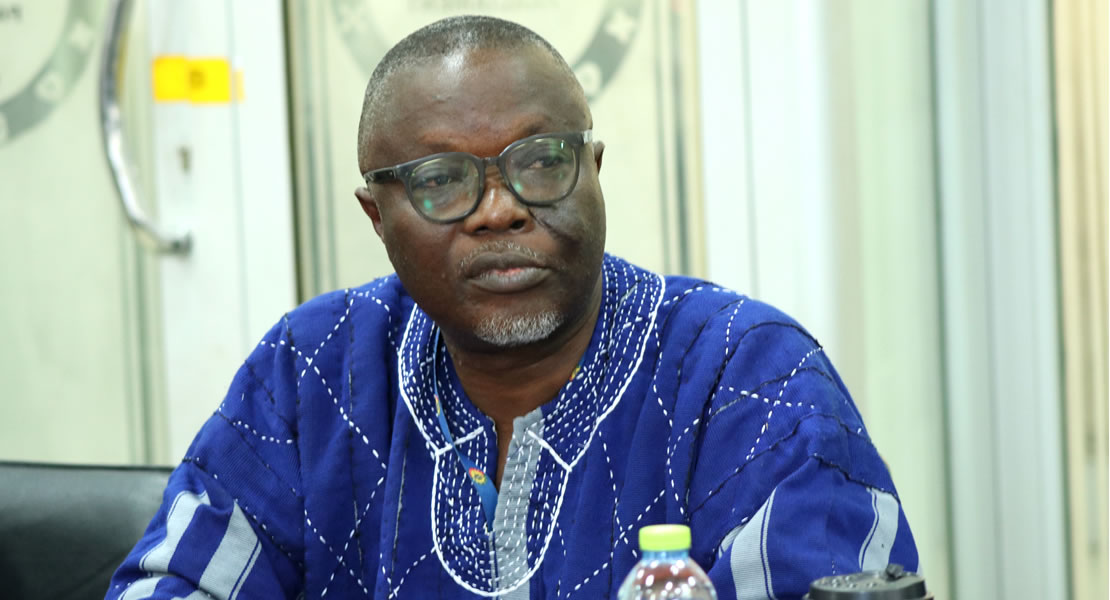 March 9, 2023
Minority Member of Parliament for Dormma West, Vincent Oppong Asamoah is confident that the proposal to elect Metropolitan, Municipal and District Chief Executives (MMDCEs) would ensure that development reached the local levels.
According to him he support the idea of electing MMDCEs and thinks all the political parties do same but as to the process that is where the difference is, as to whether it should be partisan or not – that is where the issues is.
He noted in an interview that the advantages of electing MMDCEs cannot be overemphasized; "it should happen, we need to consider this during election 2024 seriously because let me tell you I would be happier to be a DCE that is elected by the people with that I would maintain my seat at the Assembly".
Again, he argued that when elected, he would like to put in more efforts to develop the place because in rural areas people appreciate development, "so much whiles you are giving me water and sanitation you are improving my health and education, why would they not elect you so you can be there forever?"
It also affords the people to elect someone capable of doing the work better for them. "So I am hundred percent for electing MMDCEs but on non-partisan basis".
Kwaku Sakyi-Danso/Ghanamps.com