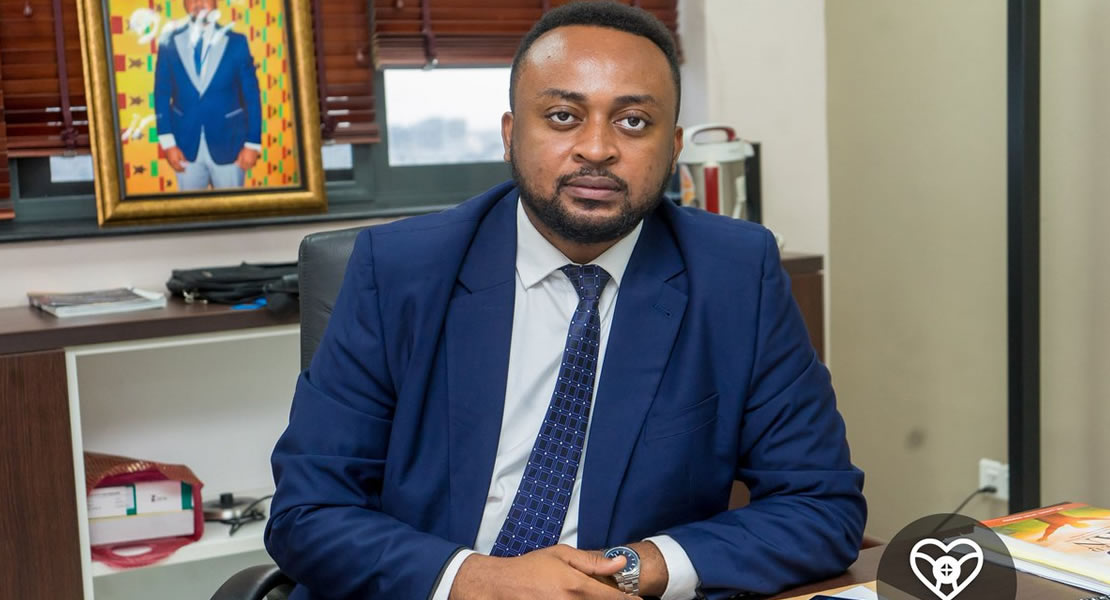 September 22, 2021
The Member of Parliament for Old Tafo, Vincent Ekow Attafuah is confident the election of Metropolitan, Municipal and District Chief Executives (MMDCEs) would go a long way to address the usual agitations that greet the announcement of MMDCEs.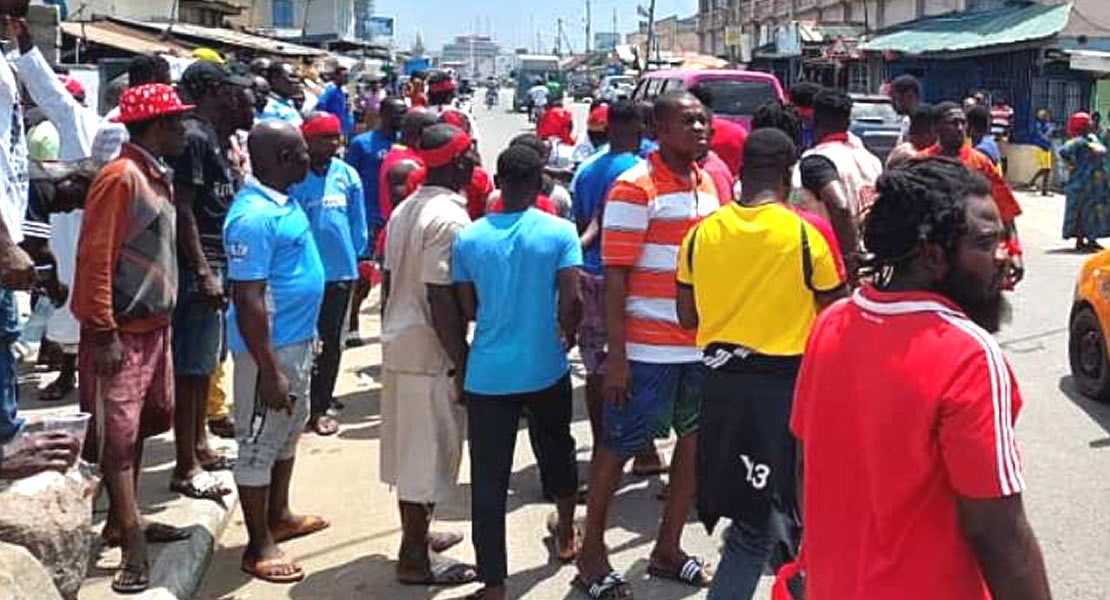 Ghana, since the beginning of the fourth republic has battled with agitations from disgruntled party loyalists whose choices for candidates for MMDCEs were not chosen leading to destructions of properties and other ill-mannered bahaviours. The recent announcement is no different either.
But speaking in an interview with Ghanamps.com, the Old Tafo MP pointed out that when they are subjected to elections the agitations would stop. "It would be the same process MPs go through to get elected".
He further noted that with the various political parties when one becomes a parliamentary candidate, and goes on to become the MP elect and people want another person, since you were voted for, they have to wait till the next four years.
Kwaku Sakyi-Danso/Ghanamps.com