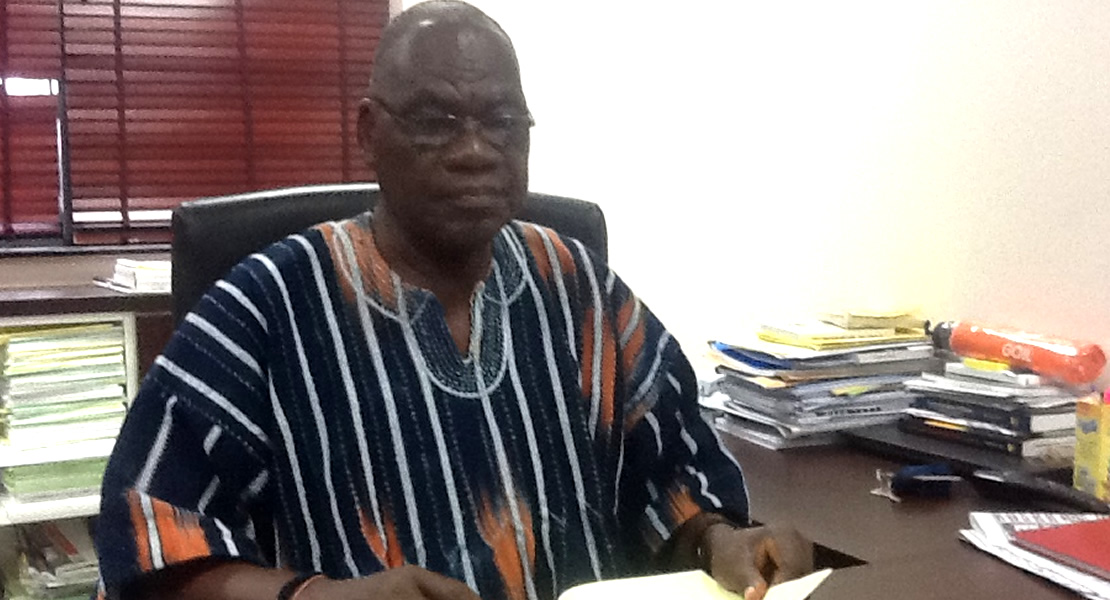 September 8, 2017
Member of Parliament for Suaman, Kofi Essuah Micheal Stephen Ackah says election of Metropolitan Municipal and District Chief Executives is delicate and a lot should go into it till Ghanaians accept the decentralization concept.
He told Ghanamps.com that, the ruling New Patriotic Party (NPP) government and opposition National Democratic Congress government have not been able to achieve it due to the challenges its implementation will bring.
According to Mr. Ackah, MMDCEs have a role to carry out the vision of the President in the districts.
Again when you have an NPP government in power and a district which is a strong hold of the NDC the elected DCE is an NDC person what happens?, he question.
There is nobody with political inclination who will not want his or her party to come to power, you can have a DCE elected to serve under the current government, but he or she will do everything to make President Nana Akufo-Addo unpopular, he said.
By: Kwaku Sakyi-Danso/ghanamps.com