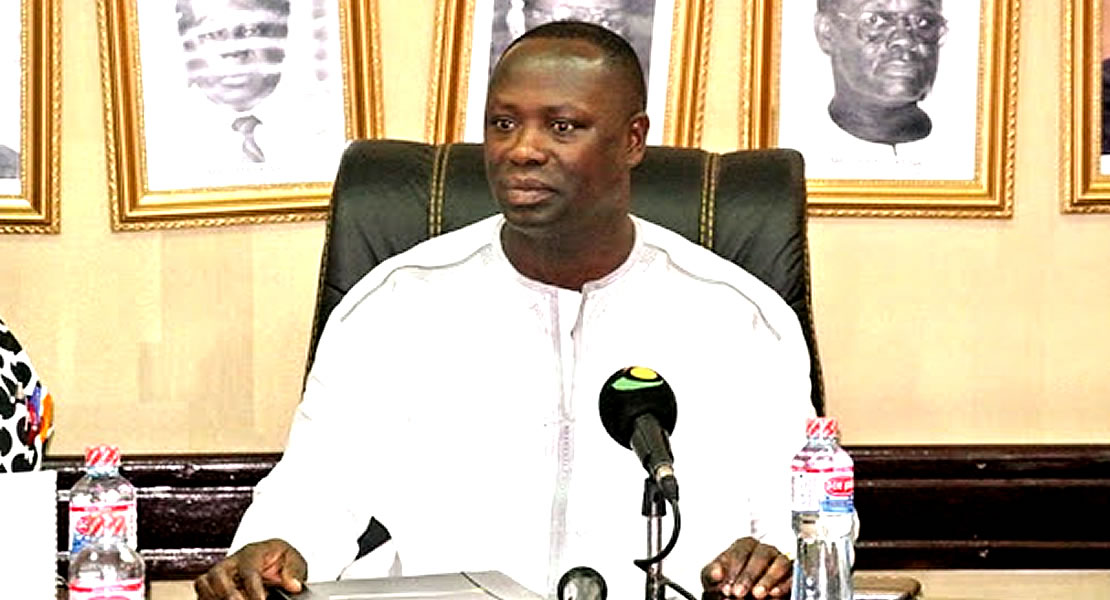 June 9, 2010
The Member of Parliament for Ellembelle, Hon. Emmanuel Armah-Kofi Buah has donated a number of television sets with satellite dish as well as electricity generators to various communities in the Ellembelle District of the Western Region.
The communities of Atuabo, Tandan Asasetre, Asomase, Kwasikrom, Mantukwa New Bassake and Adu-Suazo were each presented with a LCD 42 inch television set and with accompanying generator sets.
Hon. Buah who is also the Deputy Minister for Energy, said the donation of the television and generators sets was to afford people in the various communities to have the opportunity to witness and have a feel of the World Cup matches.
He noted that the lack of access to electricity should not be an obstruction for people in the remote areas to be left out of the worldwide celebration of football, adding that plans were far advanced to connect electricity to the people in the northern parts of the District.
The District Chief Executive for Ellembelle, Hon. Daniel K. Eshun urged the people to utilize and make use of the facility to derive its full benefits.
He advised parents to monitor the activities of their wards so that they do not over concentrate on watching television to the detriment of their education.
Hon. Eshun assured the community that the Primary School structure which was in a deplorable state would be rehabilitated soon and called on them to always seek for assistance from the Assembly in times of need.
The Chief of Tandan, Nana Ezah Kwame IV thanked the MP for the kind gesture and promised to take good care of the facility to the benefit of the communities.
GNA