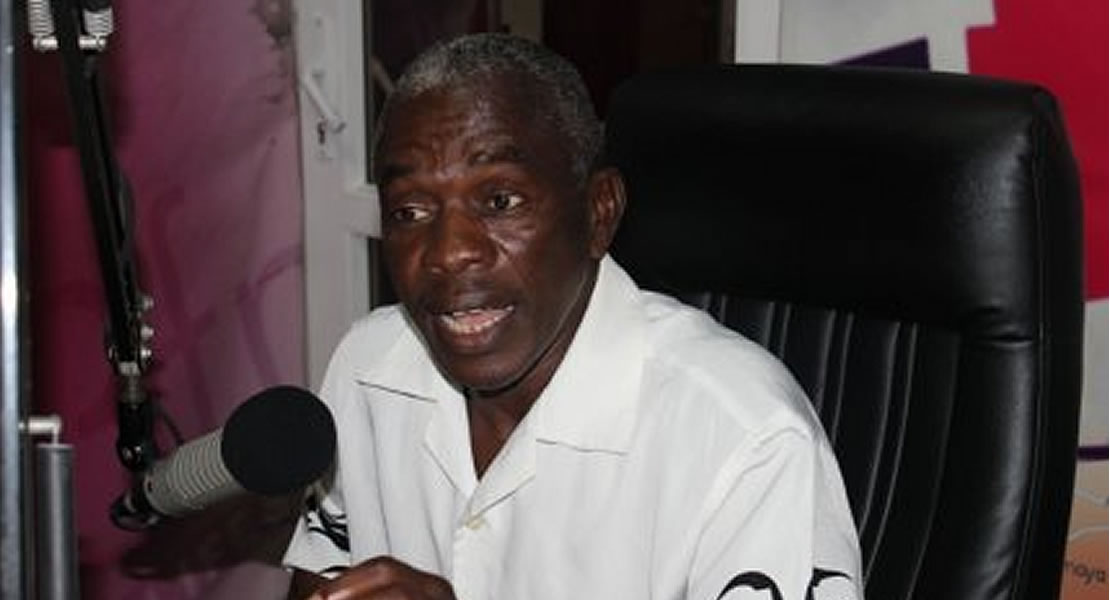 October 27, 2010
The Member of Parliament for Ahafo Ano South, Balado Manu, says embossing the picture of President John Evans Attah Mills on tea cups to be shared to pupils across the country to boost his image will not make the president any popular.
The drinking cups designed in different shapes and colors are being distributed free of charge to pupils across the country.
Imprinted with the national flag of Ghana, the cups are also embossed with the picture of the Minister of Education Alex Tetteh Enyo.
Both the President and the Education Minister are captured wearing suits on the cups sent from the Education Ministry to the various districts for onward distribution to the pupils.
The Daily Guide newspaper which carried the story has gathered that District Directors of Education were ordered by the various Regional Coordinating Councils to take delivery of the items and distribute them to the schools as part of the 'Know Your President' campaign.
In an interview with Ghanamps.gov.gh. the Member of Parliament for Ahafo Ano South, Balado Manu stated that this move by the government to make the president popular will be an exercise in futility, as it does not taken ones picture embossed on cups for people to know him as the sitting president.
"On which cups did we have the pictures of former presidents Rawlings and Kufour, there was none, but yet they were popular and they still remain popular,"he said.
Hon. noted that popularity is earned but not acquired and President Mills popularity will be enhanced only based on his good deeds, adding that he does not support the move as the production of the cups is a drain on the public purse.
The Ashanti Regional Minister Mr Opoku Manu in September 2010, was embarrassed during a visit to the Patase M/A Primary School in Kumasi, when he asked a school pupil who the president of Ghana was, and to the surprise of everyone present the pupil answered that the NPP flag bearer Nana Akufo Addo was the President of Ghana instead of President Mills.
Story by :Kwadwo Anim/ghanamps.gov.gh