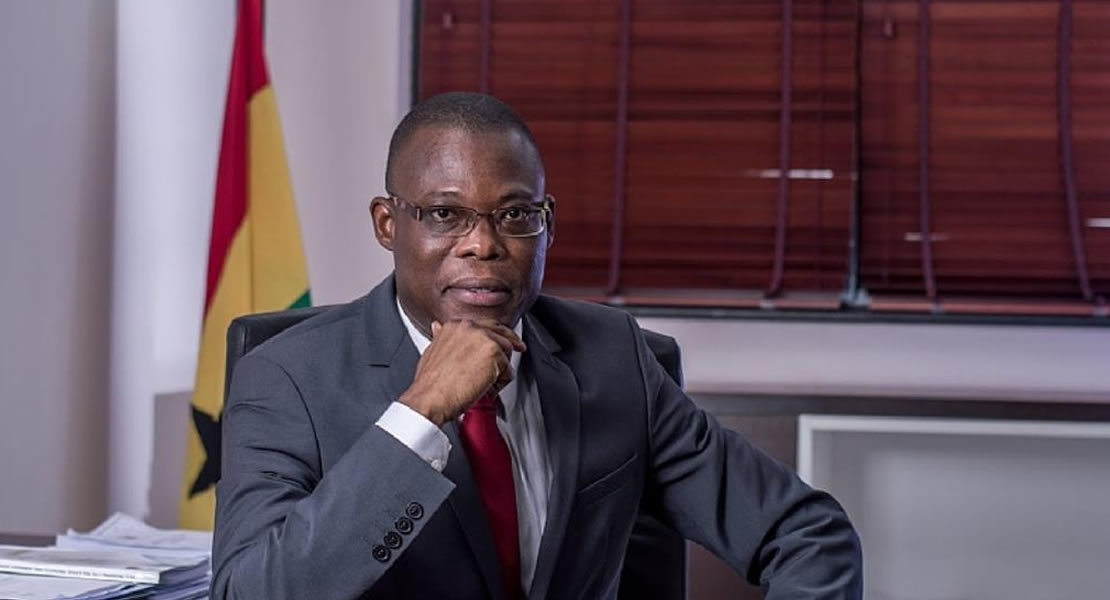 March 10, 2015
Government has said the New Patriotic Party (NPP) is desperate to come back to power in 2016, therefore, it has resorted to manipulating the minds of Ghanaians to achieve their political goals.
The government also claimed that the nation's largest opposition party has deliberately shut its eyes to the tremendous work the Mahama government is doing and rather focusing on the recent challenges the country is facing.
"…clearly, even if Jesus came down and spoke about the positives and the future of Ghana, obviously, they will close their minds to it," said the Minister of Agric, Fifi Kwetey.
This was in reaction to a press briefing organized by the Minority in Parliament on Monday to present their version of what they say is the "true state of the nation" two weeks after the President presented his state of the nation address to Parliament.
The Minister, on Eyewitness News said: "…they are what you call eternal cynics.
They see nothing positive; everything they see is gloomy, gloomy, gloomy so obviously, when you hear such a statement, that should certainly tell you that they are only seeing one side of the coin and that is the only way they believe that can possibly manipulate the minds of the people so that they will be able to come to power."
He indicated that it is not surprising for a Minority which has been in opposition for nearly eight years to "see anything bright. All they see is darkness…"
The one-time propaganda secretary of the National Democratic Congress (NDC) admitted that the country is facing some challenges…"but the truth is that there will always be challenges and the issue is not about the challenges – it is about rising to the occasion to and dealing with the challenge."
He argued that the eight-year administration of the NPP was also fraught with "many, many challenges and of course, they did what they will consider to be the best," but according to him, their efforts were not deemed adequate enough which got them to be booted out of power in 2008.
Fifi Kwetey observed that investors are trooping into the country because Ghana "clearly continues to hold a promise for the future and obviously, business people are far more discerning and far more thorough than Minority leader and his friends."
The Ketu South Member of Parliament further admitted that in 2014, business confidence dipped in some quarters but increased in other areas, therefore it is only people who are "obviously cynical who will focus on quarters where business confidence seemed to go down and then paint a picture of Armageddon."
Commenting on the Minority's claims that Ghana performed abysmally in the West African monetary zone, the Minister challenged the NPP MPs to cross check with investors worldwide who are looking for real places to invest their monies and businesses and "see whether those countries he [Minority leader] is trying to say are performing better than Ghana will choose any of those countries ahead of Ghana."
Citifmonline.com