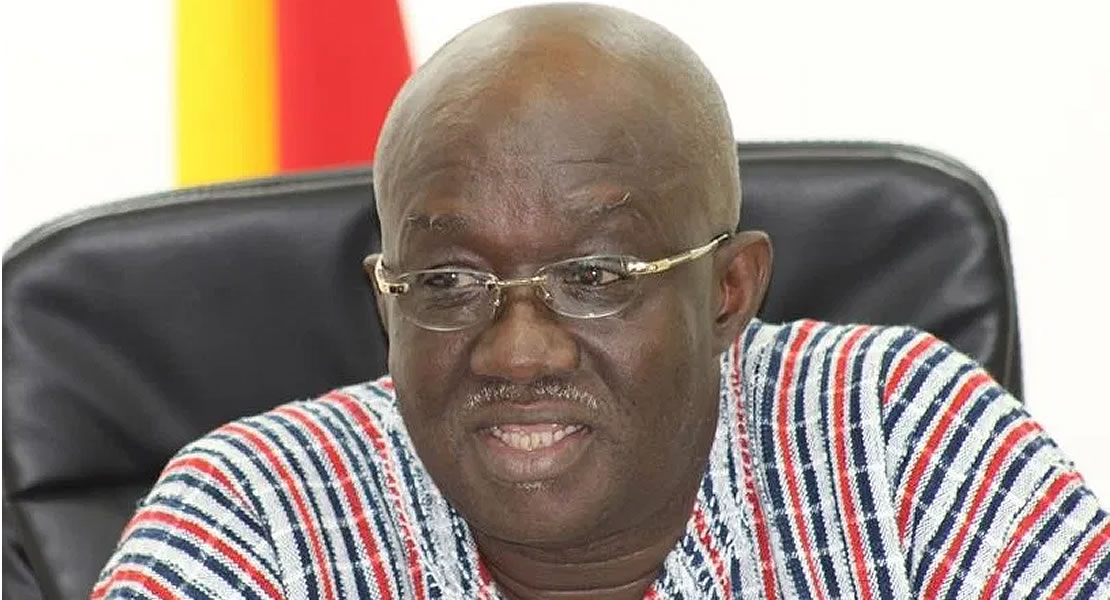 August 28, 2018
Outgoing Minster of Sanitation and Water Resources, Joseph Kofi Ada has said for the Nation to win its crusade against waste and refuse, everyday of the week should be made a sanitation day as alluded to by President Nana Akufo-Addo.
According to the outgoing Minister, the previous practice where sanitation is carried out only once in the month would not help tackle the waste menace.
"We generate waste every day, why do we pour it out there and wait till we have sanitation day before we deal with the waste?"
He made this remarks at the meet the press series at the Ministry of Information.
Mr. Joseph Kofi Adda further added that as a Ministry that did not exit and didn't have capacity a lot had been achieved and believes the incoming Ministers would continue and do more from what had been achieved.
Again with one hundred and forty nine million dollars, this has paved way for the Sanitation and Water Ministry to undertake a lot of work, a sector that was neglected for so long.
In almost a year, the Greater Accra Metropolitan Area (GAMA) Sanitation and Water project through the World Bank, had been able to construct nine thousand three hundred toilets to help curb open deification.
Kwaku Sakyi-Danso/ghanamps.com