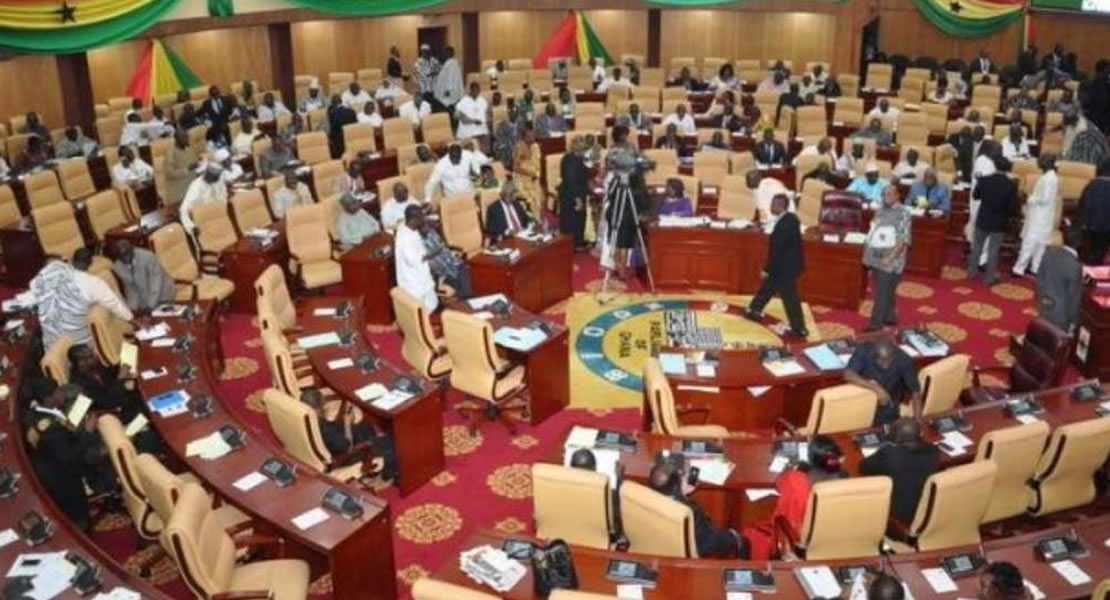 March 29, 2010
A governance expert has backed suggestions for a constitutional amendment to restrict the position of Speaker of Parliament to former Members of Parliament.
Addressing former MPs at a seminar in Accra on Wednesday, political science lecturer at the University of Ghana, Kumi Ansah Koi proposed that the post of Speaker be left to those who are already familiar with the rules and regulations of the legislature, and not outsiders.
Current Speaker of Parliament Joyce Bamford Addo is a retired Supreme Court Judge who has risen to the high office of Speaker on the back of her rich public service.
The constitution, as it stands now, does not restrict candidates for the post to specific criteria.
But Mr. Ansah Koi believes proceedings of the House would be enhanced and better controlled if the job is left to former or serving MPs.
"Couldn't our parties ensure that one of the qualifications to becoming a Speaker is that you must have been a Member of Parliament before. It's not in the constitution. All that it says is that the Speaker must qualify to be a Member of Parliament," he indicated.
Mr Koi said the "idea of novice" who knows nothing about the rules and regulations of the House being appointed as Speaker is rather "disturbing.
Head of Africa Programmes at the Parliamentary Centre in Accra, Dr. Rashid Draman, agrees. He says the practice is common in many countries.
Source: Joy News/Myjoyonline.com/Ghana