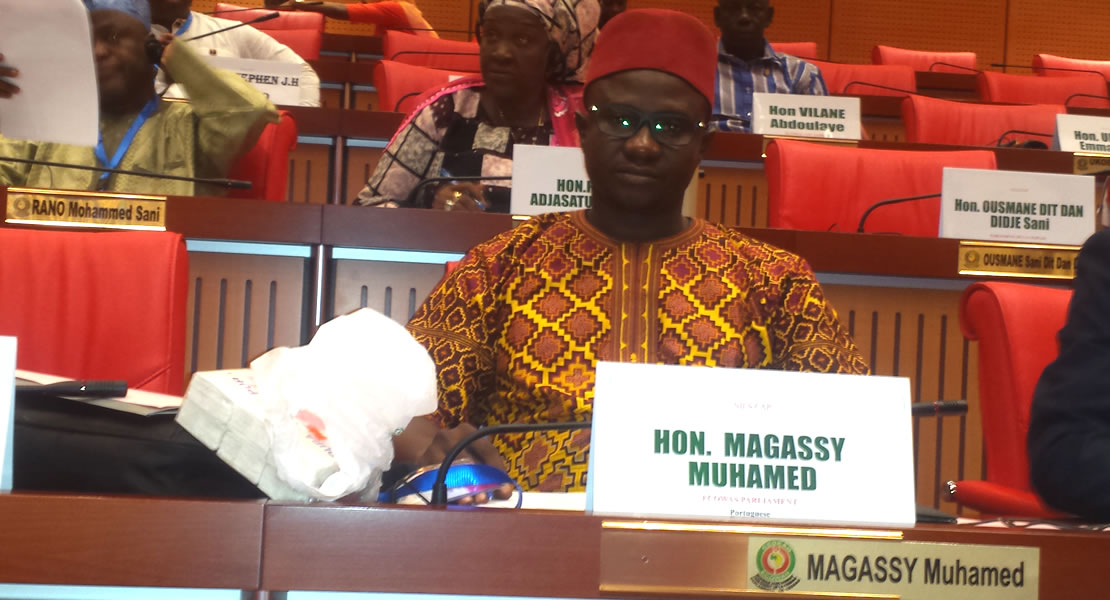 Magassy Muhamed
October 24, 2021
In the wake of the Community's Parliament holding its Extraordinary Session and Seminar outside the capital Accra, Ghana and sending it to the Central Region, Winneba, some lawmakers have applauded the decision.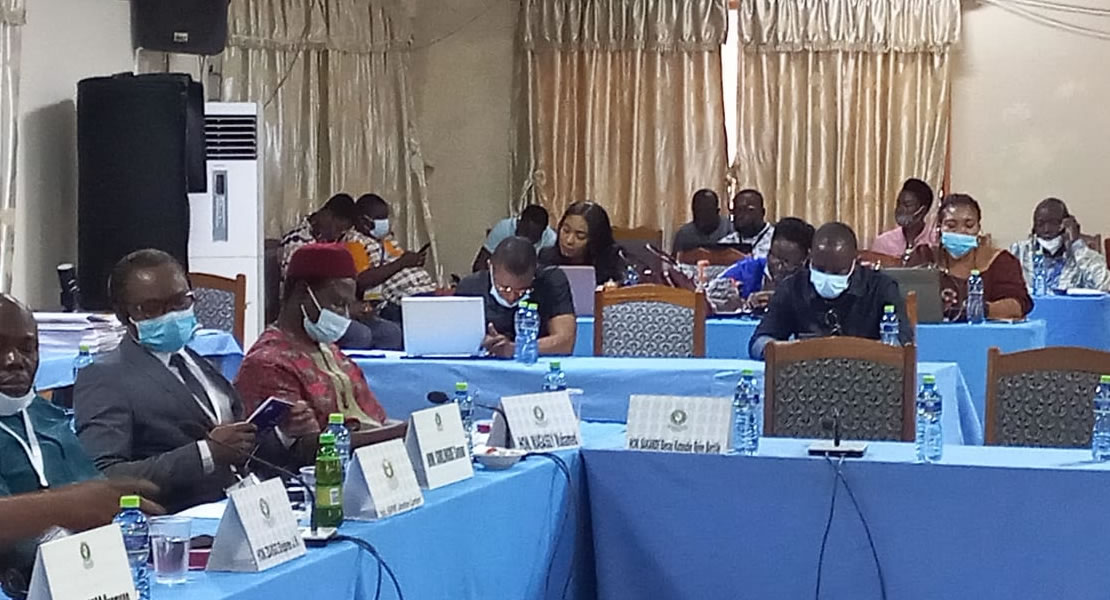 A member of the Gambia delegation Magassy Muhamed  said in his opinion in which he is entitle to there is no better arrangement than Winneba,  where the second Extraordinary Session was brought.
According to him, the Community lawmakers need to remember that the office they hold, they were put there by the people from the various regions or states and not only citizens in the member states capital.
"For those in the regions also cast their votes for us, so if they did not discriminate against us during voting time as to who should follow me and who should not, it is important for them to also see you in their community. And for me, to bring the Session here is one best decision that was taken and I give tombs up for this decision".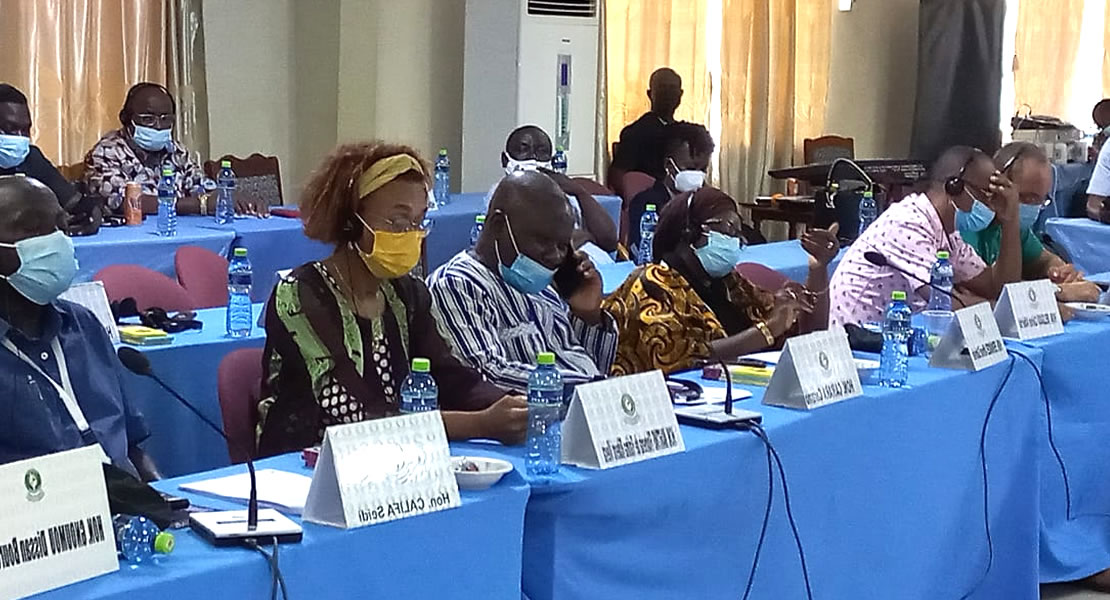 In an interview on his view on the second Extraordinary Session,  he said he wished the Community Parliament could continue in the way by not concentrating its meetings only in the capitals of the member states.
"It is important that we are visible in the regions and this should widen if we move to communities where literacy, so that they can feel us, see us, touch us, and know that is an ECOWAS institution and our meetings can come to the door steps of the ECOWAS citizens".
And further added that he would appreciate it if the Parliament can hold its meetings in the very remote places in the member states, "then we get to know what people are feeling so that the decisions we make as lawmakers would be in the interest of the citizens".
 Kwaku Sakyi-Danso/Ghanamps.com/Winneba