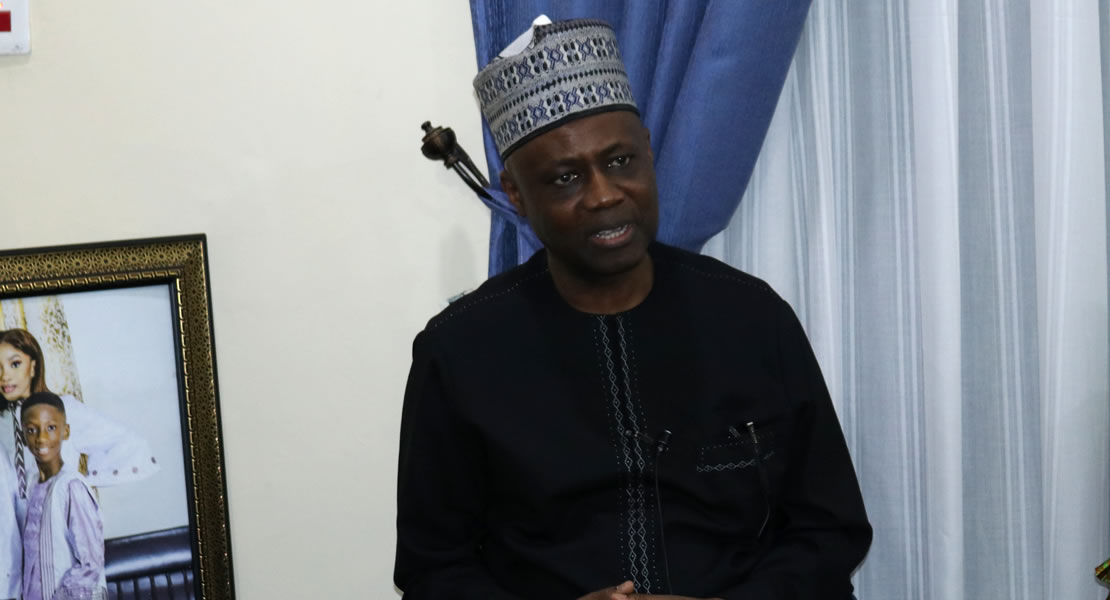 Dawda Jawara Jr.
December 8, 2022
The family of the late first former President of the Gambia H. E. sir Dawda Kairaba Jawara has dedicated the honorary award of eminent persons for his leadership and immense contribution to the promotion and restoration of peace in the sub-region and in the world to Gambians.
As they receive the award on behalf of Gambians irrespective of their political persuasion, at a dinner hosted by the High Commissioner of the Gambia, extraordinary and permanent representative to ECOWAS H. E. Mohamadou Musa Njie at his residence in Abuja.
Son of the late President, Dawda Jawara Jr. who spoke on behalf of the family notes that the award given by the Economic Community of West African States (ECOWAS), the citation was very wonderful.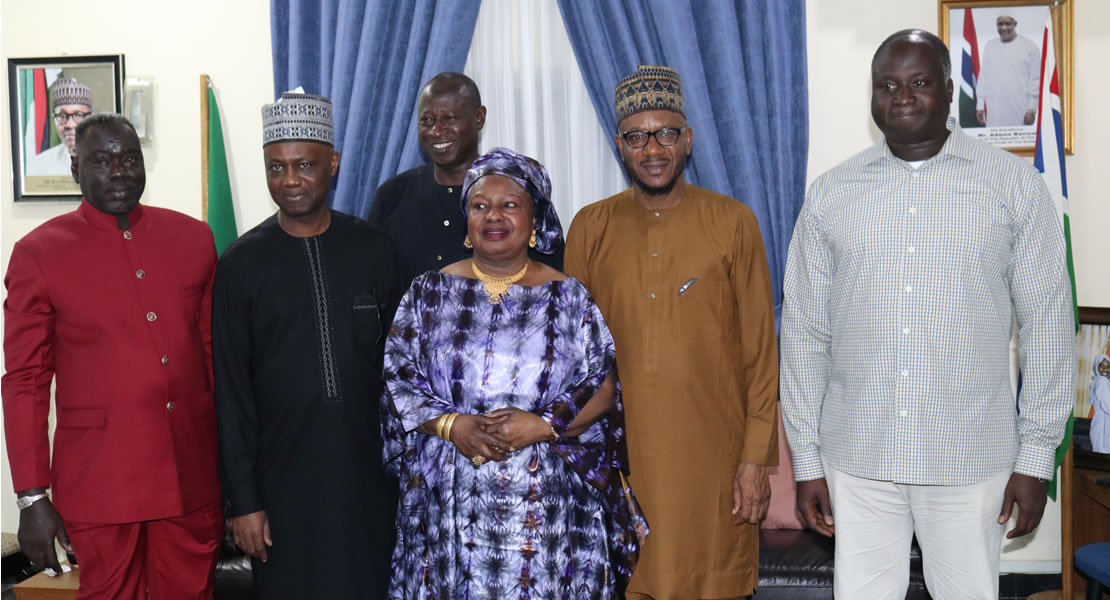 And one of the reasons that the award is special is that it comes almost three decades after the recipient last held office and comes most five years after he passed away and that to him signals an enduring legacy.
Also what his father left behind has long to run; and history has made a pronouncement on his achievement. "My father's award brings a little bit of regrets there is an admission of something that could have been done when the recipient was alive but the significant of its is that he has been awarded this time", he spoke softly.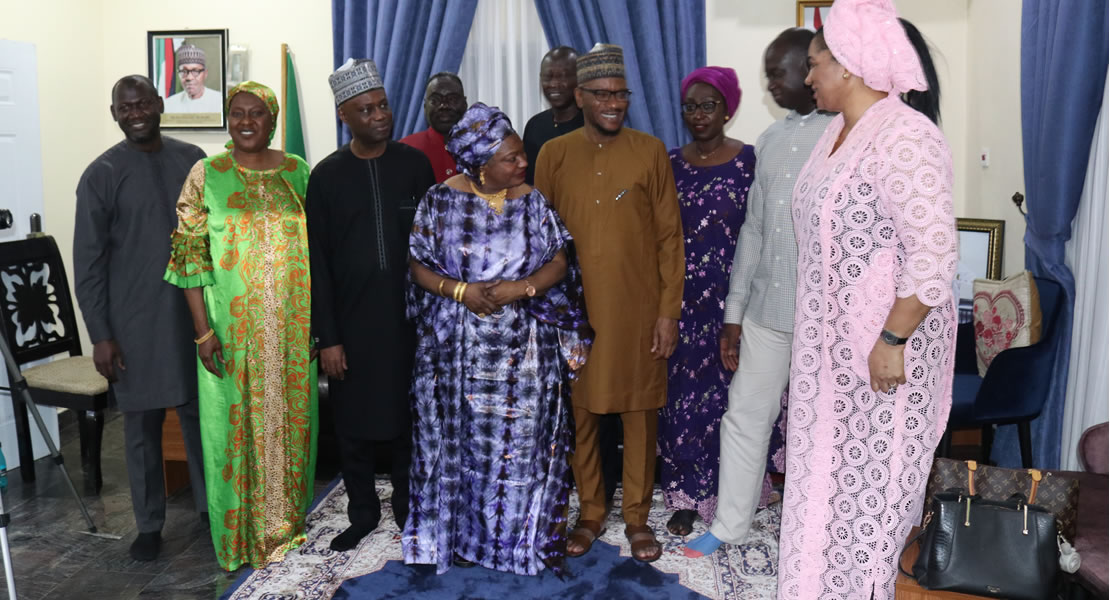 Again, it goes to prove how enduring his legacy in terms of the brooder significance the ward was made, his peace keeping and conflict resolution came out that started before ECOWAS. He was very active in that before the establishment of ECOWAS. It is an opportunity to congratulate the current leadership of ECOWAS, he said.
Mr. Dawda Jawara Junior underscored the importance of the current leadership of ECOWAS looking back into history and taking a look at the achievement and experience of those that have gone before them shows the wiliness to learn lessons from our immediate history and how his father conducted himself.
Kwaku Sakyi-Danso/Ghanamps.com