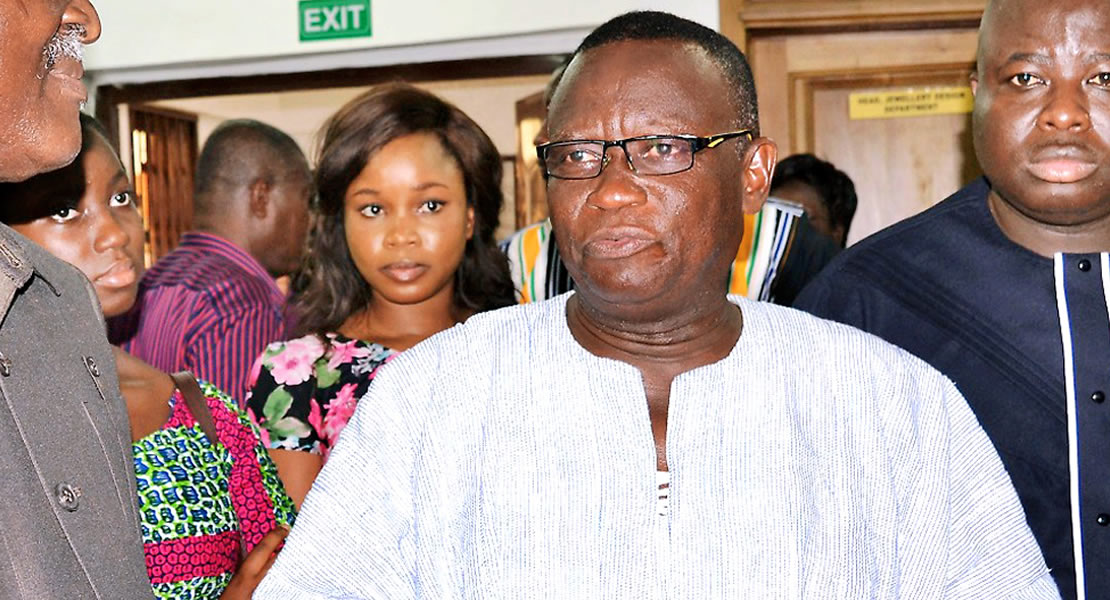 April 11, 2011
The Member of Parliament for Fanteakwa Kwabena Amankwa Asiamah, has welcome government's decision to breathe life into the Asantehene Otumfuo Osei Tutu II, led mediation talks between the Abudu and Andani factions of the Dagbon chieftaincy dispute.
He said it is heartening that the government has now realized that peace in Dagbon cannot be realized only through the courts but that the Committee on Eminent Chiefs has an important role to play in ending the feud between the two gates.
Vice-President John Dramani Mahama, on the instructions of the president during the weekend, appealed to the Asantehene Otumfuo Osei Tutu II, to revive mediation talks between the two factions.
The Otumfuo has been leading a Committee of Eminent Chiefs (CEC) mediating the Dagbon chieftaincy crisis which soared in 2002 resulting in the killing of the Dagbon Overlord, Ya-Na Yakubu Andani II.
The Committee, together with the disputants drew a road-map to peace but the Abudus pulled out of the talks, complaining the Andanis had violated the road-map to peace and that Otumfuo and the CEC had failed to enforce the provisions of the road-map.
Speaking on Peace FM's Kokrokoo show on Monday 11th April, the Member of Parliament for Fanteakwa Kwabena Amankwa Asiamah, while expressing confidence in the ability of the Committee on Eminent Chiefs to amicably settle the dispute that has raged on for the past nine years, however stated that whatever ensured the collapse of the previous talks must be avoided.
He urged representatives from the two gates to have an unyielding faith in the capability of the Committee to achieve peace in Dagbon and called for their maximum co-operation in that regard.
The age –long suspicion between the Andanis and Abudu's of each other must be jettisoned, the quest for peace may not be that important for the current leaders but very crucial for the young and unborn babies of Dagbon'' he said.
Hon.Kwabena Amankwah Asiamah called on anyone who can contribute positively to realizing peace in Dagbon not to hesitate but avail himself to the committee as a patriotic citizen.
Story by: Kwadwo Anim/ghanamps.gov.gh