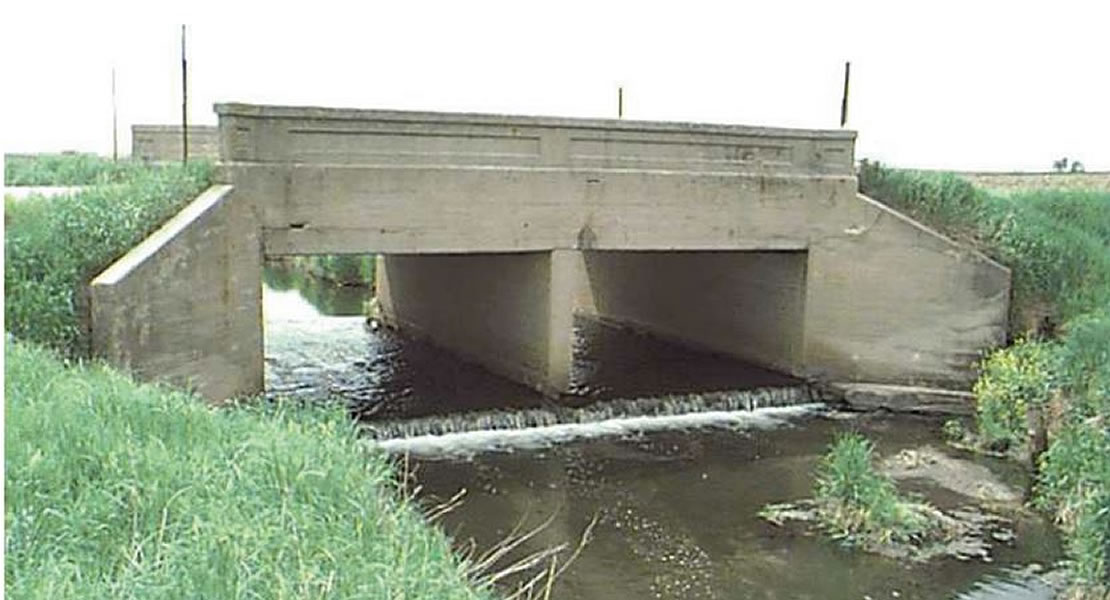 June 11, 2013
Vehicles can now have easy access to the Ahomahomasu Market following construction of culvert at the entrance of the market.
Until the construction of this culvert, it was practically impossible for cars to enter unless they use alternative route which is not very convenient traders.
However, the quick response by the Member of Parliament for Fanteakwa North, Kwabena A. Amankwa led to the successful completion of culvert worth one thousand three Ghana cedis (GHs1, 300.00).
Mr. Amankwa said he will continue to assist the people to carry on with their economic activities by collaborating with them and other stakeholders to explore ways to enhance their trade.
He thus called on the traders to take care of existing infrastructure available in the markets while efforts are made to improve on existing ones and provide new ones.
Dominic Shirimori/Ghanamps.gov.gh