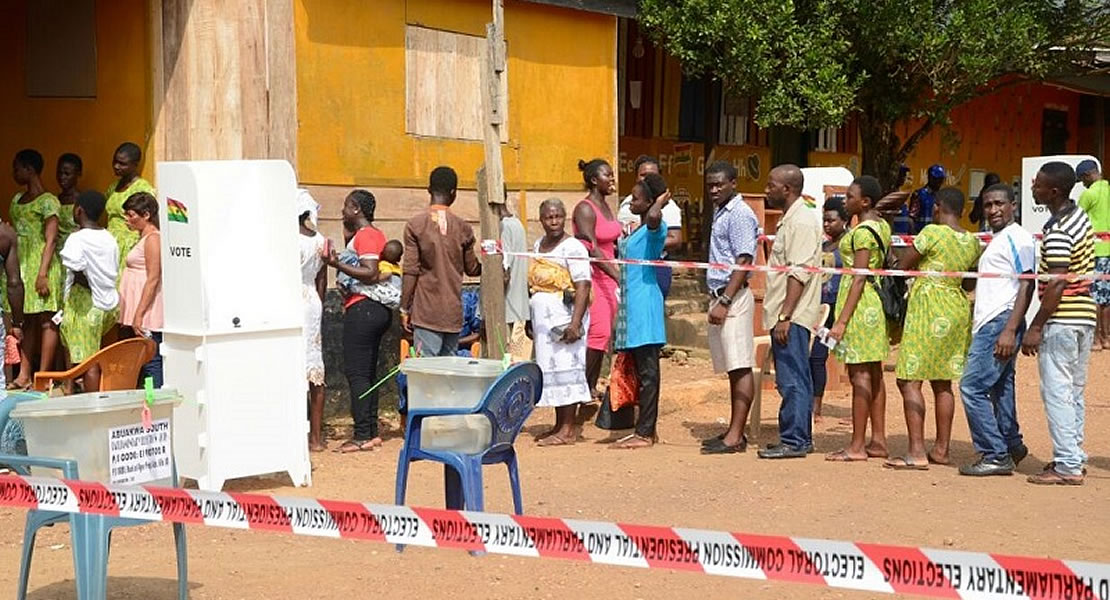 October 7, 2015
Member of Parliament for Fanteakwa north constituency of the Eastern region , Hon. Kwabena Amankwah Asiamah has condemned the politicization of the District Assemblies Concept across the various Metropolitan, Municipal and District Assemblies.
According to him, it is gradually affecting operations of some assemblies as debates are normally done on partisan lines while most government appointees are sometimes not competent.
In an interview with Bryt FM, the MP accepted the fact that the practice has been there over the years even though it was not the concept for creating the various Assemblies.
"Even though the activities of the Assemblies should not be politicized, that is what has been going on even during our term of office which is very bad" the NPP MP revealed.
Hon. Amankwah Asiamah however expressed worry about the current economic situation of the economy and accused the government of failing Ghanaian on their promises.
"The government has failed to provide Ghanaian with better living conditions which is adversely affecting the ordinary Ghanaian, whiles students are even paying over three hundred cedis under the Free SHS Program me" he added.
Meanwhile, he commended the DCE for Fanteakwa, Abass Fuseini Sbaabe for contesting the party's upcoming primaries unopposed but emphasized that there is no way he (DCE) can win the seat come 2016.
Hon. Asiamah therefore pledged to continue supporting his constituents at all times without any partisan approach.