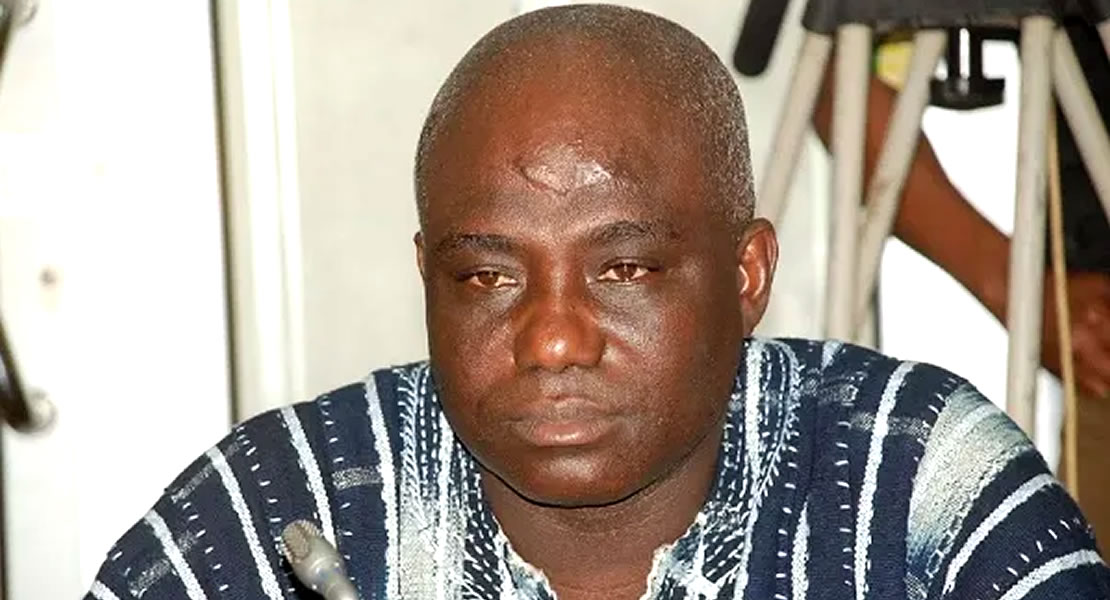 August 25, 2017
Ranking Member of Parliament's Select Committee on Food, Agriculture and Cocoa Affairs and Member of Parliament for Asunafo South in the BrongAhafo region, Eric Opoku has called for acompensation package for farmers who lost their produce as a result of the fall army worm devastation.
According to him the nation has no option than to compensate the farmers because they have lost almost everything they had toiled for.
"we have no option but to compensate these famers for losing their livelihood, they lost everything they toiled for" Mr.Opoku lamented.
The MP said this when members of the committee toured some of the affected farms in the Ashanti and BrongAhafo regions to familiarise themselves with the extent of damage suffered by the farmers.
Over 13,000 farms were affected by the insects destroying food crops and other farm produce.
The farmers complained that the delayed delivery of agrochemicals to help control the armyworm invasion worsened their plight.
By Christian Kpesese/ ghanamps.com