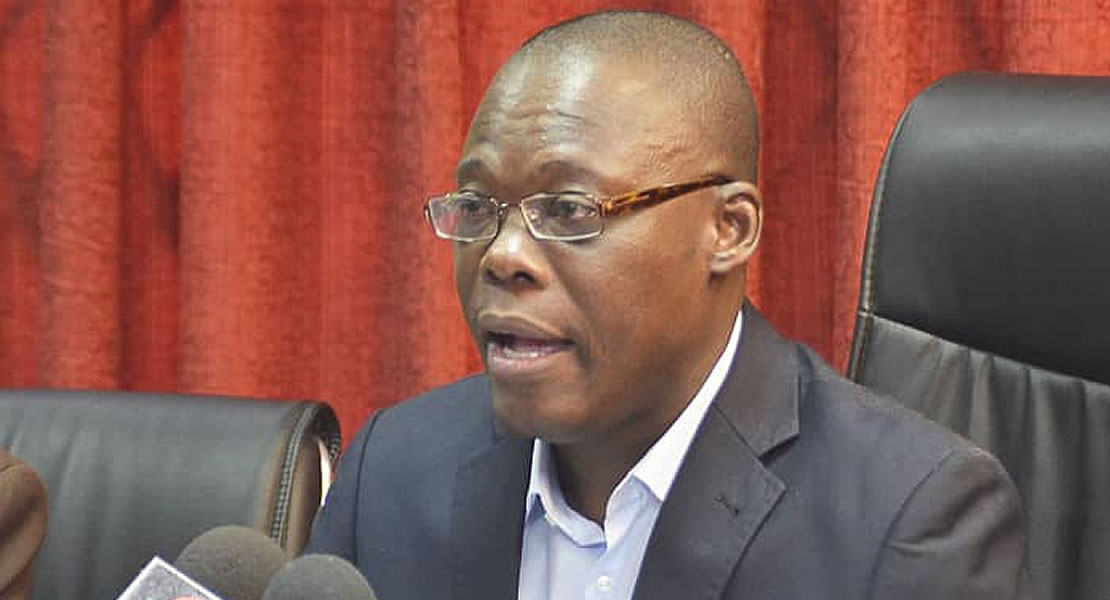 June 20, 2011
The Member of Parliament for Ketu South, Albert Kwasi Zigah has accused the Deputy Minister of Finance and Economic Planning, Fifi Kwetey of adopting unconventional means to unseat him.
He said the Minister of Finance has employed crude tactics to increasingly cause disaffection between him and his constituents who otherwise have been solidly behind him in executing his job as the MP for the area.
This follows a publication that the Minister may vie for the Ketu South.
Speaking to Joy FM, the Hon. Albert Kwasi Zigah who is in his second term as the Member of Parliament stated that, Hon. Fifi Kwetey has mounted a sustained attack on his person describing him as a failed MP who cannot read and write and cannot bring any meaningful development to the constituency.
He was confident of retaining his seat during the party's primaries and eventually winning the constituency seat in the impending 2012 parliamentary elections, adding that he welcomes the challenge from the deputy minister.
However in a sharp denial Fifi Kwetey stated that the MP's assertions are baseless and should be treated with the utmost contempt that it deserves.
He described the MP as a person who is afraid of his own shadows probably because he fears competition especially since he has failed as an MP.
"He's been panicking all over the place, psychologically he feels very much insecure, even afraid of the District Chief Executive for the area'' this is obviously the ranting a man who knows his end is due'' he said.
Hon. Fifi Kwetey added that the actions of the MP even when the contest had not begun could best be described as a defeatist attitude.
Story by : Kwadwo Anim/ghanamps.gov.gh