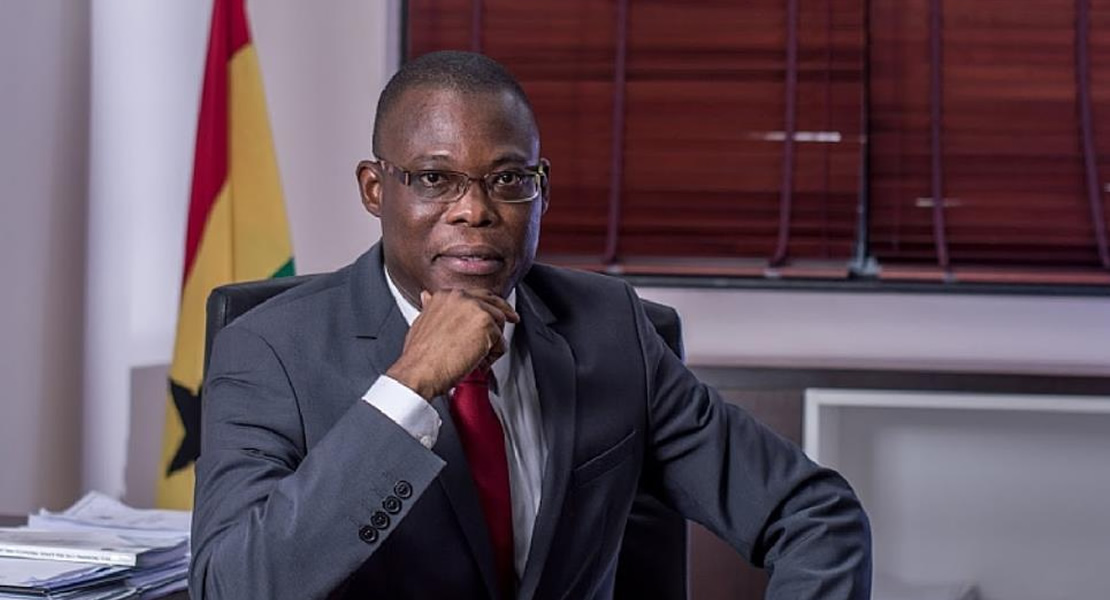 September 25, 2015
The National Democratic Congress (NDC) Member of Parliament for Ketu South, Fiifi Kwetey is asking his constituents for another term, as the party prepares to go to the polls on November 7.
Fiifi Kwetey who is also the Minister of Food and Agriculture and yet to be vetted for the party's November 7 parliamentary primaries said, if given the nod again, his priority will be to empower the youth in his constituency.
According to him, the fortunes of the constituency will be brighter if the youth is empowered economically.
Mr. Kwetey in an interview with Citi News added that he will encourage the youth in the country to enter into the agric sector.
He said, "a lot of young people are making good money in agriculture."
"We are having conversation with the youth employment agency, who have decided to devote extensive part of their resource intto agriculture and that is one area I believe a lot of young people within my place can be helped. It takes a certain change of mindset; people tend to think that agriculture is not a place for young persons but it's really the way to go," he noted.
Fiifi Kwetey said though there may be opportunities for people looking for formal sector jobs he indicated that "the important thing is to have a member of parliament who clearly can be within the very heart of things not just within the party but also in government. When we are in government we will be able to push for those opportunities."