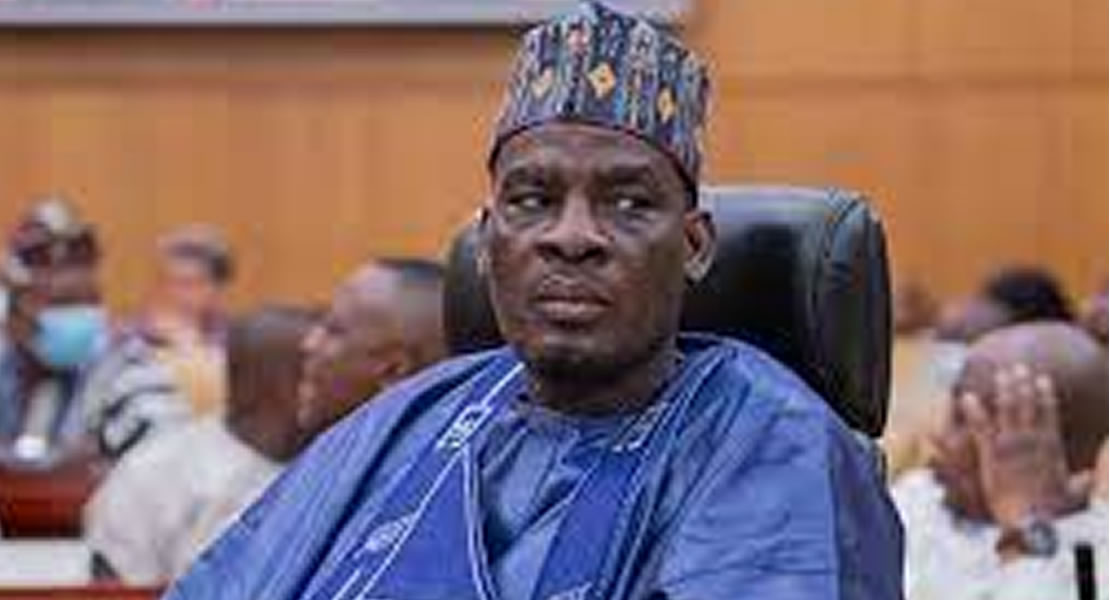 November 14, 2023
Ahead of the presentation of the 2024 budget statement, Member of Parliament for Tamale South Haruna Iddrisu said the Finance Minister Ken Ofori Atta does not have any option than to embark on a difficult mission of expenditure cut.
According to him there would be no growth acceleration or growth being fast trucked, rather a huge expenditure cut as government would try to make debt sustainable.
Again, the biggest news from the finance minister would have been he telling Ghanaians he had reached an agreement with external creditors in other that he would be able to save some ten point five billion dollars out of the twenty nine billion US dollars external debt that will give him some fiscal space; "he is likely to say I am near conclusion with external creditors."
And to bring a closure to the matter China and the Paris Club's issues need to be addressed as the IMF sees that as a requirement we need the six hundred million dollars badly before the end of November other than that the cedi would crash; "but he would not be able to say he has achieved agreement with creditors."
Again there is the need for fiscal discipline and we have to work toward fiscal consolidation and Ghanaians should look for answers as to how to deal with the depreciation of the cedi. We need to work to export and work to preserve foreign exchange in the country, he added.
"We need to arrest the depreciation of the cedi if not the Ghanaian economy would not see any growth; there would be lack of fiscal space."
Touching on the Central Bank, he opined that there has been a breach of the Act; saying "many of you did not appreciate it, today you are making it a major issue; when it came to printing of money, we have to find ways to deal with it, how do we work to save the economy, he stated.
Kwaku Sakyi-Danso/Ghanamps.com