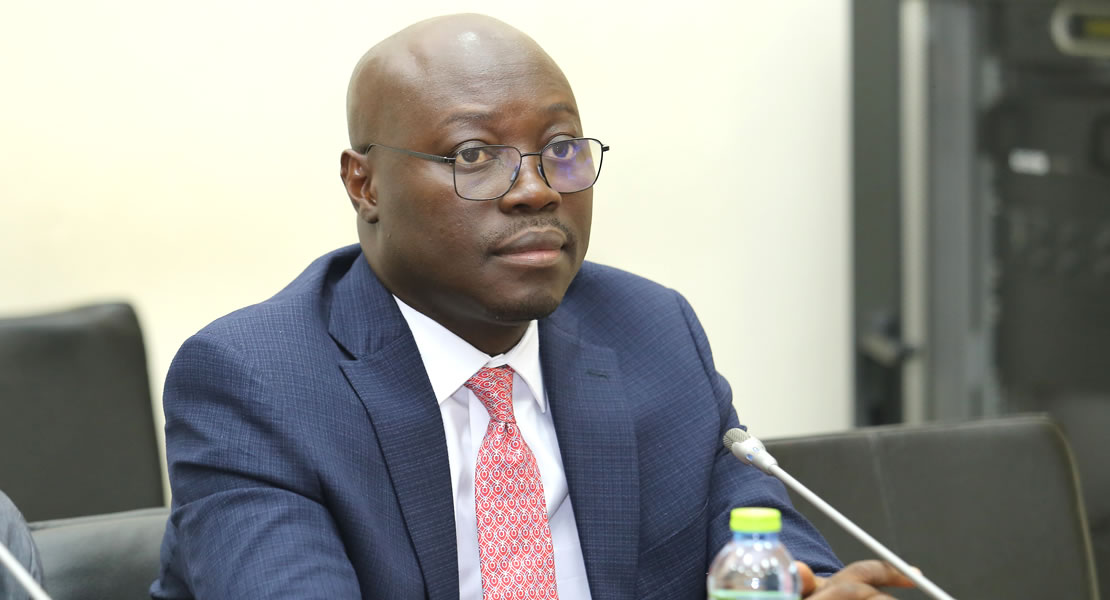 August 1, 2023
The Minority Leader, Dr Cassiel Ato Forson has chided the Finance Minister, Ken Ofori-Atta for rather deepening the economic woes of Ghanaians.
According to him, it cannot be true that he (Finance Minister) has turned the corner relative to the economic challenges the country is plunged into as he sort to tell the country during his Mid-Year Budget Review Presentation.
According to the Minority Leader, the Finance Minister's poor policies and programmes have been the product of these hardships in the country.
He made this comments at a media engagement with members of the Parliamentary Press corps after the Finance Minister presented the Mid-Year Budget review for 2023.
"It is wrong for our Minister responsible for Finance to say he has successfully turned the corner. That can never be the case. What he has successfully done is that he has deepened the woes of the ordinary Ghanaian".
This, he said is evident in the revised Economic Growth from 2.8% of GDP to 1.5% of GDP which clearly shows that the economy is contracting and declining which in effect would affect jobs and the welfare of the ordinary Ghanaian.
He asserts that the Economy is going down and down to the extent that GDP growth would be 1.5% by the end of 2023.
"Even this, I have my doubt because looking at all that is happening, if care is not taken, we would struggle to see economic growth above 1 percent.
The Finance Minister, he said promised in the 2023 Budget Statement not to borrow from the Domestic market (Zero Financing from the Domestic Market). "Sadly, today, he has informed us that he has gone ahead without parliamentary approval and has borrowed from the T-Bill Market an amount of 5.5 billion Ghana Cedis".
More worrying, he said is the fact that the Finance serve notice he would be borrowing 41.3 billion Ghana Cedis before the year ends.
This is why inflation keeps going up and rising, the reason the Central Bank is busily increasing Monitory Policy Rate, and lending rate is still going up.
He also served a bleak future inflation by the close of the year.
Ghanamps.com