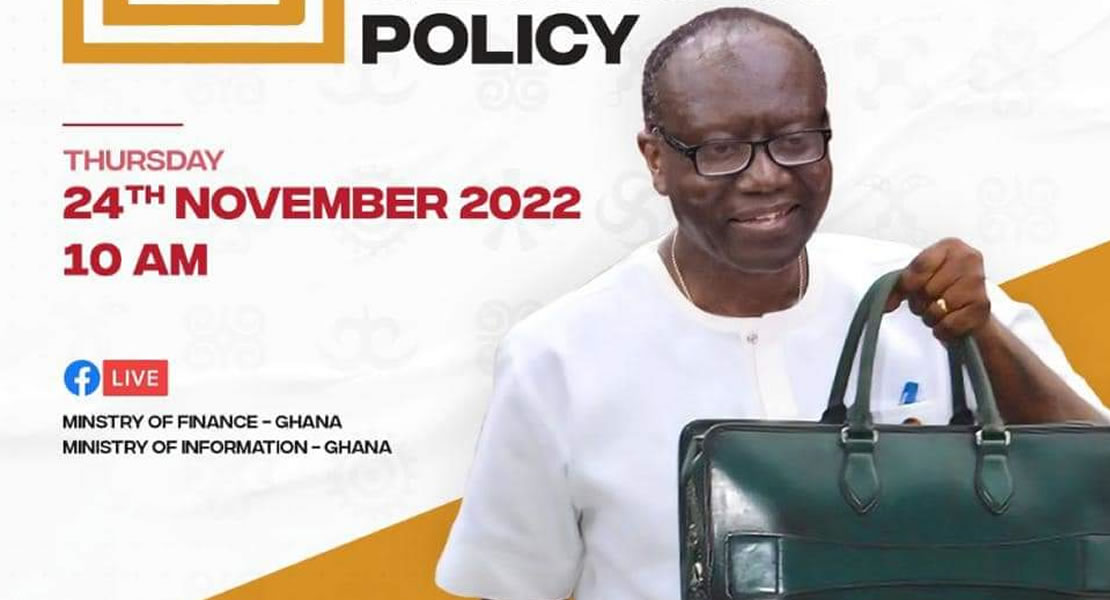 Finance Minister
November 24, 2022
The Finance Minister, Ken Ofori-Atta will today, the 24th of November, 2022 be in parliament to present the 2023 Budget Statement an Economic Policy of Government for the year ending 31st December 2023 on behalf of the President of the Republic.
This is in accordance with Article 179 of the 1992 Constitution and section 21 of the Public Financial Management Act, 2016 (Act 921).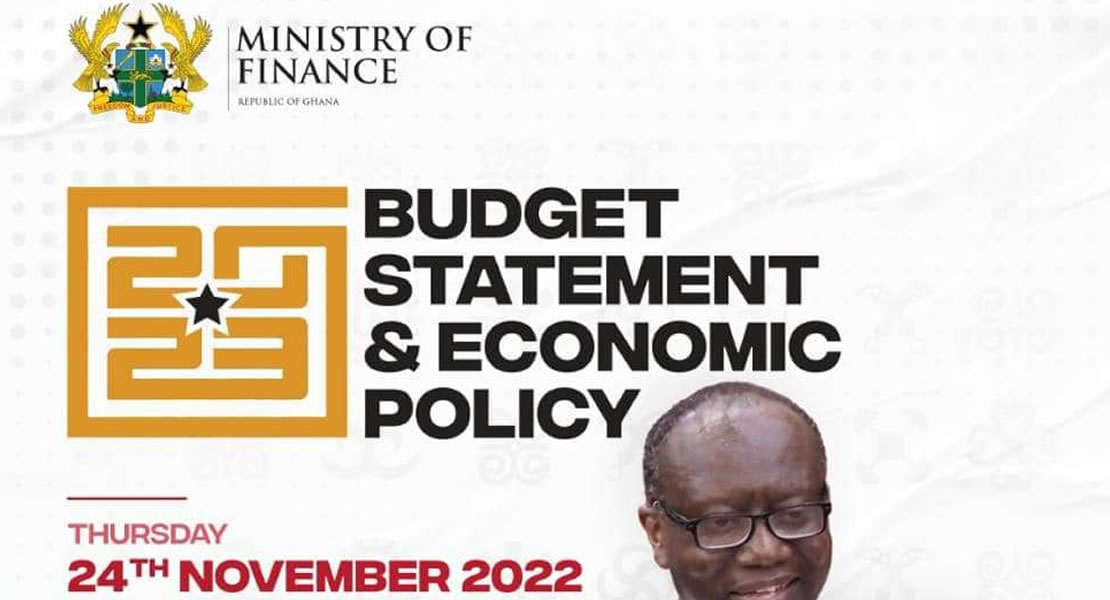 The 2023 Budget Statement is expected to among other things;
• focus on Government's strategies to restore and stabilize the macro economy, build resilience, and promote inclusive growth and value creation;
• provides updates on Ghana's engagement with the IMF for an IMF-supported Programme: year-to-date macro-fiscal performance of the economy: the YouStart initiative under the Ghana CARES Programme; climate action strategies; fiscal measures and debt management strategies to ensure fiscal and debt sustainability and promote growth.
Meanwhile, the Minority Caucus in parliament has hinted that there would be increases in taxes including about 2.5 percent Value Added Tax (VAT), scrapping of exemptions on MoMo among others.
While the Minority has given its readiness to support the government to get out of this economic challenges the country is faced with, it called on the government to drastically reduce its expenditure.
Ghanamps.com