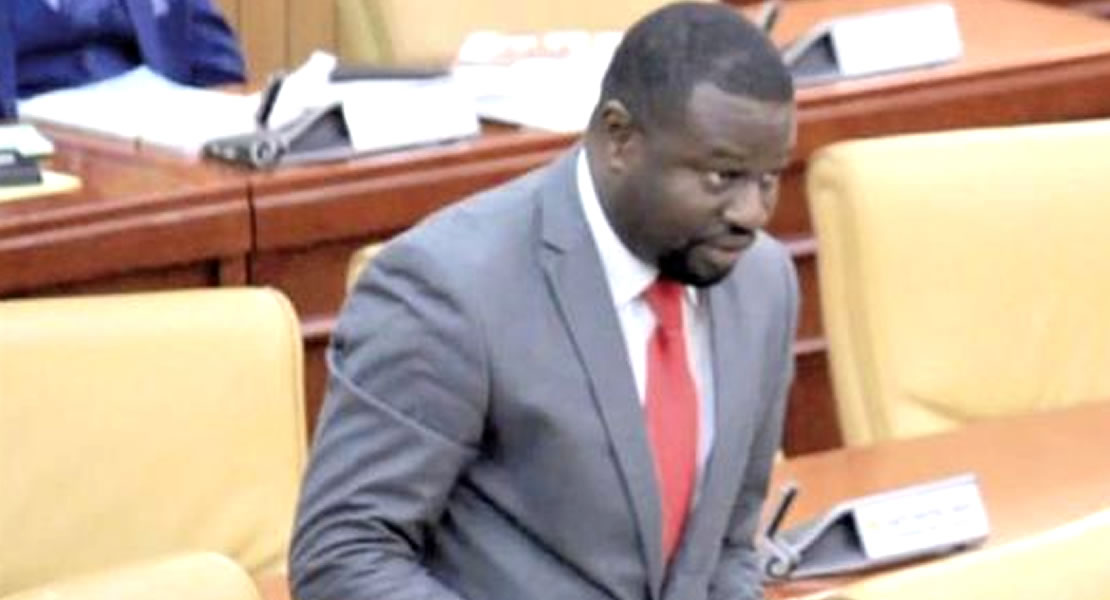 Majority Whip
December 5, 2021
The Majority Chief Wipe Frank Annoh-Dompreh has hinted of the Minister for Finance, Ken Ofori Atta would be making an important statement on the 2022Budget Statement and Economic Policy of government.
The Majority Chief Whip in a tweeter post said "The Minister for Finance has taken time to listen to views and opinions on the 2022 budget. An important statement to this effect will be delivered to Parliament and the people of Ghana during the week."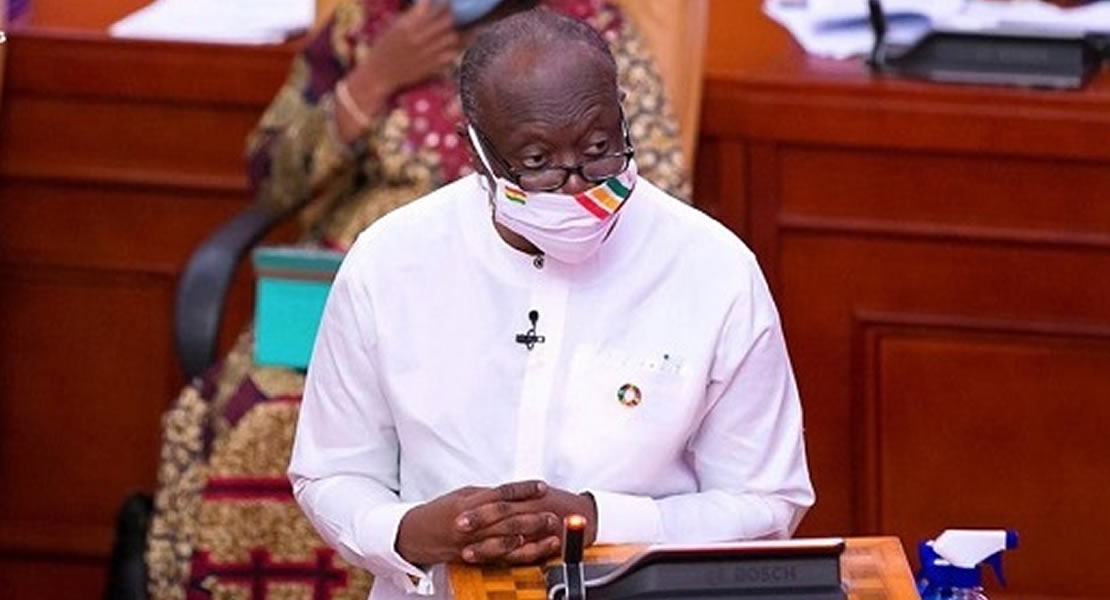 The 2022 Budget Statement and Economic Policy of government has been a topic of discussion throughout the country since November 26, 2021 when parliament first took a decision on it, that is to say rejected it.
But the decision would be overturned and approved later; and now its fate hangs in the balance following another motion by the leader of the Minority Caucus, Haruna Iddrisu requesting for the approval to once again be overturned.
An attempt by Presiding Speaker, Joseph Osei Owusu last Wednesday was fiercely objected to by the Minority who described the Speaker's move as illegal.
Ghanamps.com