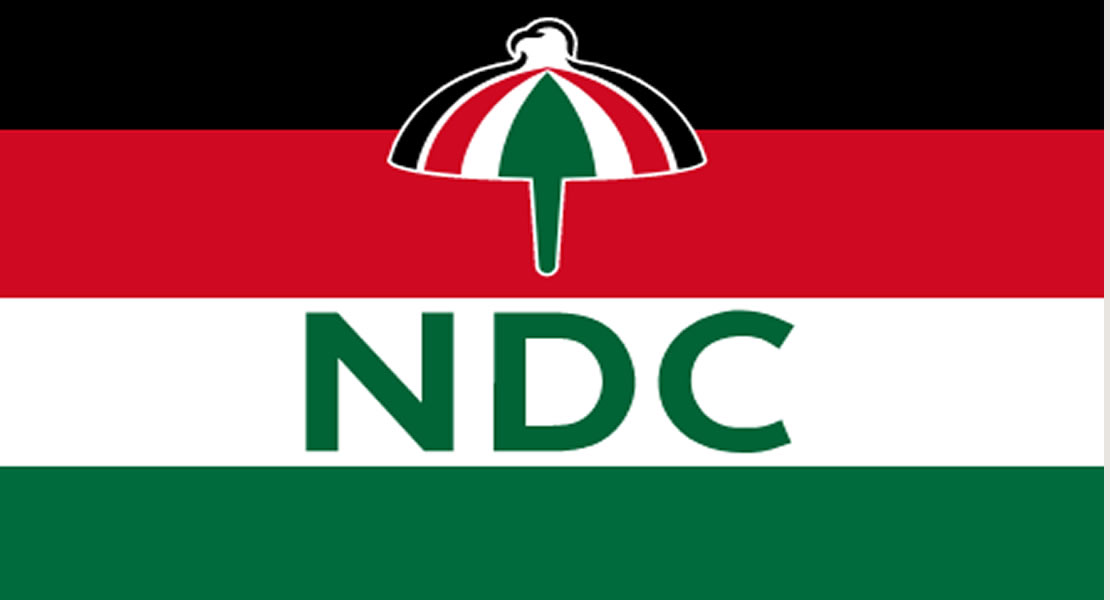 December 23, 2010
NDC Member of Parliament for Shai Osu Doku, Hon David Tetteh Assuming, has slammed the Minister of Finance and his two deputies, accusing them of continuously embarrassing government on the floor of Parliament.
His outburst follows a string of inconsistencies in figures that bedevilled the passage of the Appropriation Bill for 2011.
The appropriation bill is the total amount of money government intends to disburse in 2011 for its activities. The bill was said to have been inflated by over GHc390, 000 million.
Parliament had to suspend sitting a number of times on Wednesday, December 22 to allow the Finance Minister, Dr Kwabena Duffuor some time to reconcile major inconsistencies in the total disbursement earmarked for 2011 as contained in the 2011 budget and the amount mentioned in the 2011 Appropriation Bill.
Speaking to Citi News' Parliamentary correspondent Richard Sky, Hon David Assuming said the Finance Minister's handling of the Ministry is completely unacceptable.
"We have been passing budgets every year in the House and I think that this year's budget, the way this year's went, if you look at the appropriations that were done to the various MDAs there were a series of flaws and discrepancies in some of the figures. Ask yourself if the Minister actually went through the budget and saw the figures and identified with the figures".
"We almost run into a lot of difficulties as far as the appropriation bill is concerned and I think that the Finance Minister and the ministry must wake up and live up to expectation. If they continue this way, we will not be able to make headway".
Hon Assuming warned that he could be compelled to stage a campaign for Dr Duffour's removal as Minister if he does not improve on his performance.
"I have a serious reservation and I want to urge the Finance Minister to sit up and make sure that his house is put into order…I don't know whether it is tiredness or complacency. Even his appearance on the floor of Parliament is questionable".